Serving & Celebrating Seniors Since 1896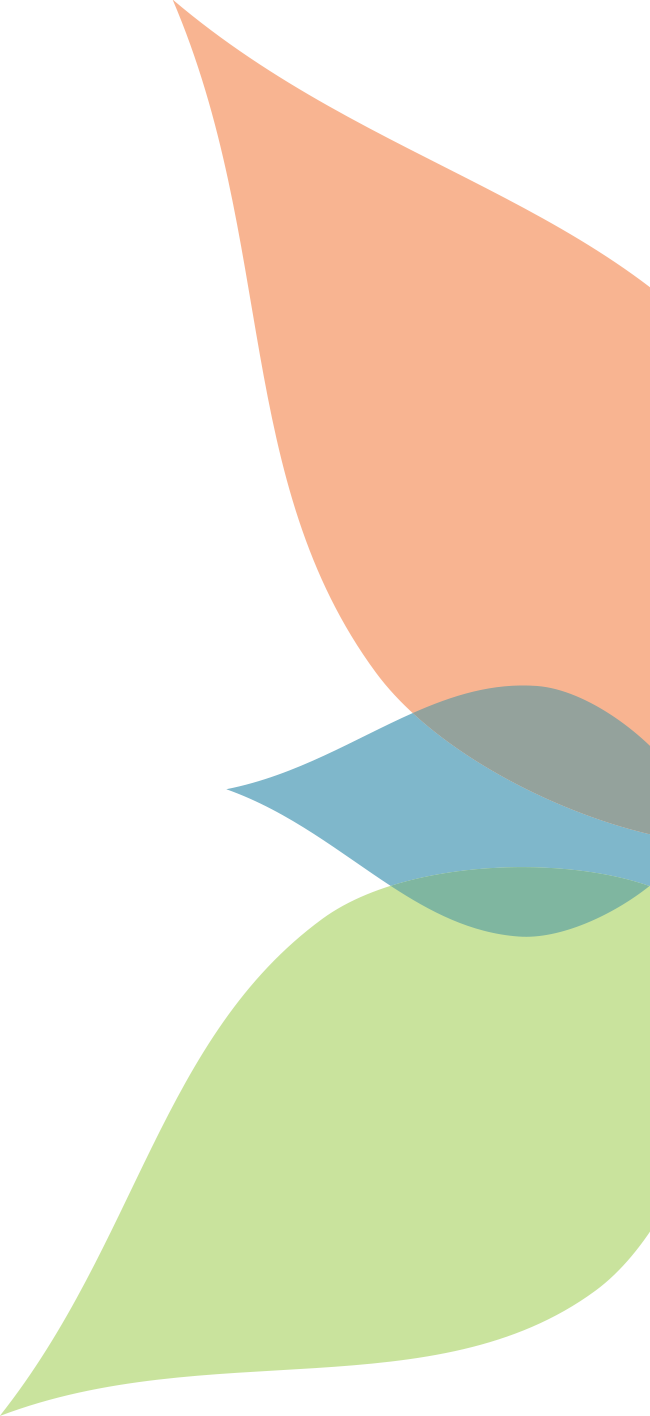 A community unlike any other
We lead from the heart, not the bottom line…
The residences, programs and care at Central Baptist Village are exceptional, award-winning, and progressive. Our staff has a genuine and natural "heart to serve" and provides residents a safe, stimulating, and soul-nurturing community as they age. Independent living, assisted living, skilled nursing, short-term rehabilitation, and a Memory Care Center that offers three distinct tiers of memory support are all on the same campus, uniquely under one roof.
Unlike senior residences with sky-high buy-in fees, Central Baptist Village is a rental community.
View Gallery
Our mission
Inspired by faith, Central Baptist Village's mission is to serve and celebrate seniors.
Founded in 1896, our "Village" is an award-winning, nonprofit senior living community with  independent living, assisted living, skilled nursing, short-term rehabilitation and three tiers of residential memory support, care and programs. We welcome seniors of all faiths, meeting their specific needs and celebrating their individuality, passions and goals.
The care of our residents is much more than comfort, safety, security and good healthcare. We balance helping our residents navigate the challenges they may be facing, with opportunities to lead an engaged and fulfilling life.

Our goal is to promote quality of life through stimulating healthful lifestyles and by encouraging and supporting residents to form meaningful connections with others. 

We believe every individual is created by God and is infinitely valuable. We welcome residents of all faiths and are committed to providing each individual with ways to explore and achieve spiritual well-being through a rich offering of faith programs and access to our full-time chaplain.

All are Welcome, All are Valued

We are dedicated to providing services to older adults without regard to race, age, sex, religion, color, condition, ancestry or national origin.

We believe our professional, compassionate, holistic care of older adults includes bringing them joy and purpose; even restoring the spirit for those who have lost hope or have diminished health. We strive to motivate and support residents as they develop new self-understanding, self-awareness and self-acceptance, inspiring them to a higher level of fulfillment and meaning in their lives.
Inspired Leaders
No matter what their role is at Central Baptist Village, our staff is among the best in their field and united in their desire to create an exceptional place for older adults to live. Each member of our team is passionate, service focused and committed to caring for our residents throughout their transitions of aging. The complete well-being of each resident is our primary focus and drives everything we do.
CBV Board of Directors
Rich Gustafson
Vice President
Judith Dunne Bernardi
Board Member
Carolyn Johnson
Board Member
Connie Leeper
Board Member
Raymond McGovern
Board Member
Paul Odlyzko
Board Member
Carlo Salvador
Board Member
Joseph Schill
Board Member
Robert Whitesell
Board Member
"You can tell they have a careful hiring process because the staff are exceptionally competent and compassionate!"
Daughter of CBV Resident
Maintaining closeness while enjoying your retirement
Staying in close proximity to your current zip code can be an important priority for you and your family and friends. Central Baptist Village is located on a beautiful, 10-acre campus in residential Norridge, within easy reach from neighboring Park Ridge, Des Plaines, and Oak Park; and less than 20 miles northwest of Chicago's cultural scene.

Our history
A founder and spiritual leader of German Baptist churches in the Chicago and the Midwest, Reverend Jacob Meier was determined to create "a home for the aged and helpless." His dream was realized in May of 1896 when its first residents, three elderly men and one woman, moved into a remodeled private home at 1851 N. Spaulding Avenue in Chicago, Illinois.
Learn More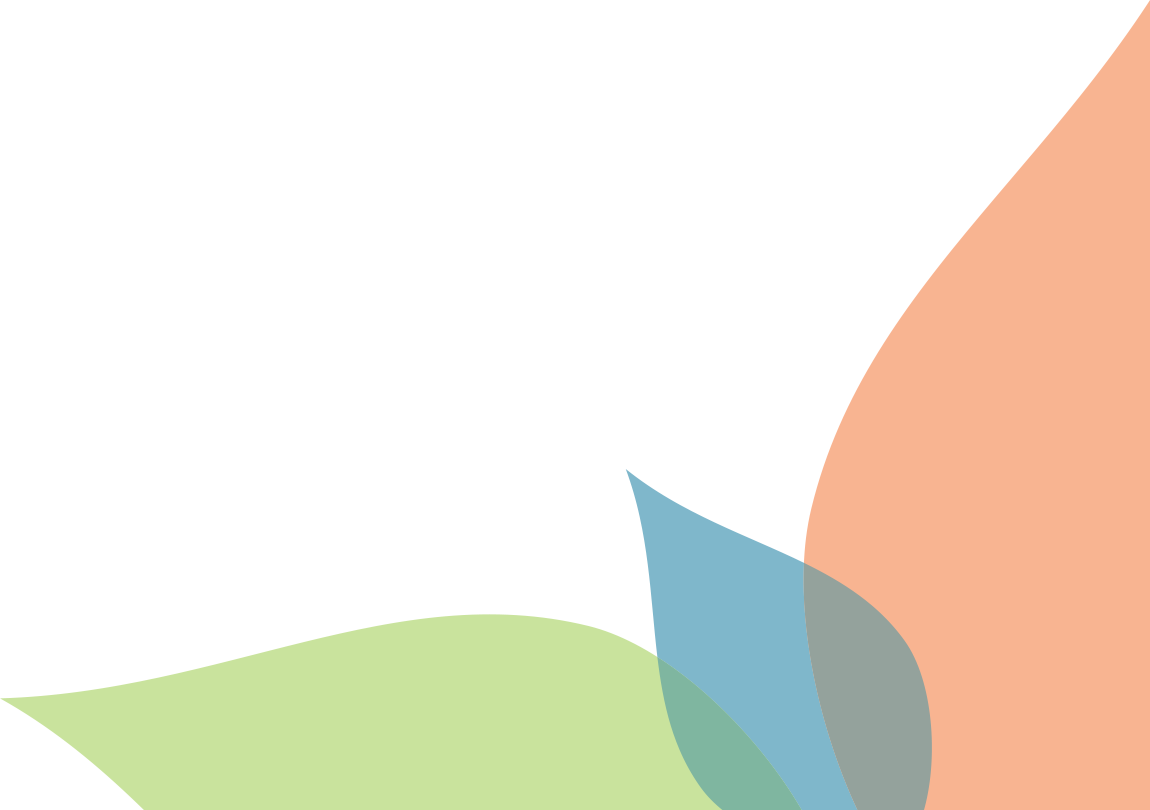 Explore all that Central Baptist Village has to offer