Administrator
Anna-Liisa LaCroix
In My Own Words…
I chose to work in long term care because of the influence of some special older adults that I've been lucky to have in my life. The times I spent as a kid with my grandparents, older members at our church and close family friends helped me decide to focus on older adults for my career.
I started my career in the research department of a social services organization, conducting in-home interviews with clients receiving community based services. My experience evaluating programs made me want to be on the front end of developing those programs and being able to impact the older adult's experience instead of just measuring the outcomes. When the opportunity arose to take a new position in a nursing home, my chance to impact the daily lives of older adults had arrived.
After spending nearly two decades at that nursing home, that list of older adults who influenced me has expanded. My experiences with residents reinforced what my grandparents taught me – every person has a story and it is important to learn that story to really know someone. I value the relationships with residents, family members and staff and believe that everything starts with that relationship. From there we can help each other achieve our goals.
I am energized by the people of CBV – the residents, the families and the staff – and value their stories. I am proud to be part of this caring community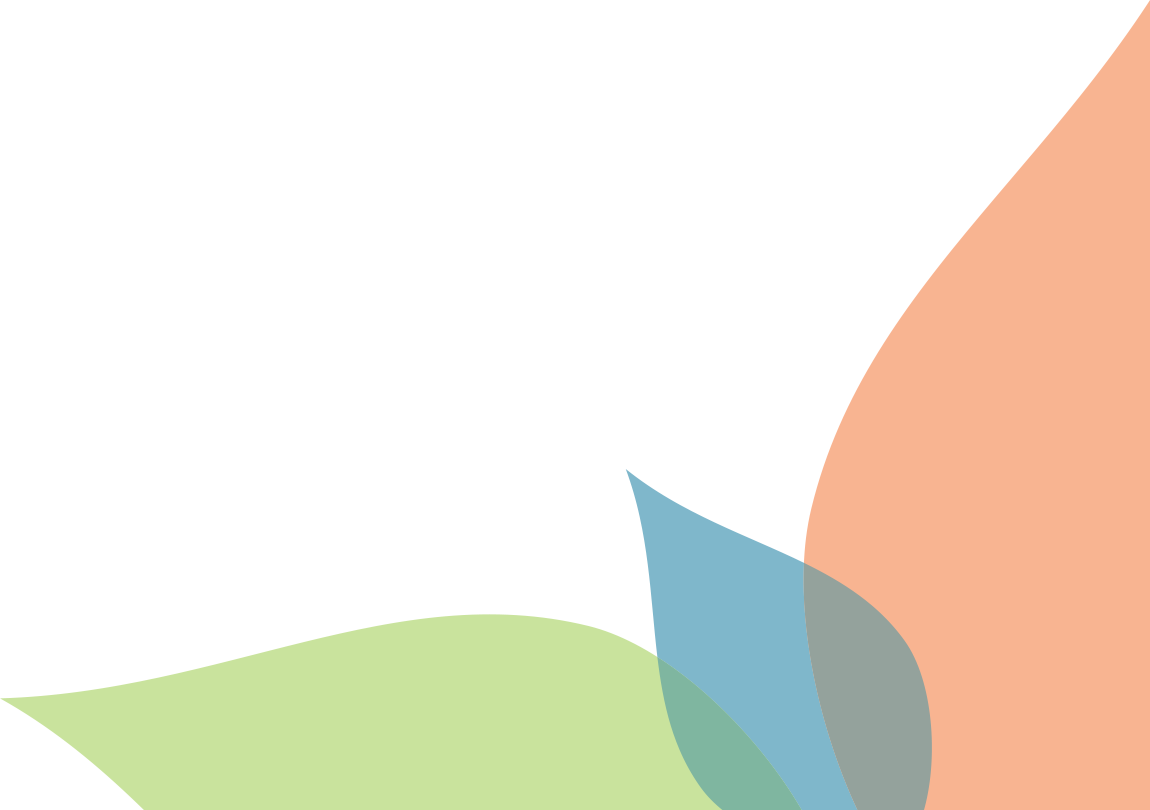 Explore all that Central Baptist Village has to offer