Get fit, stay fit... it all happens here!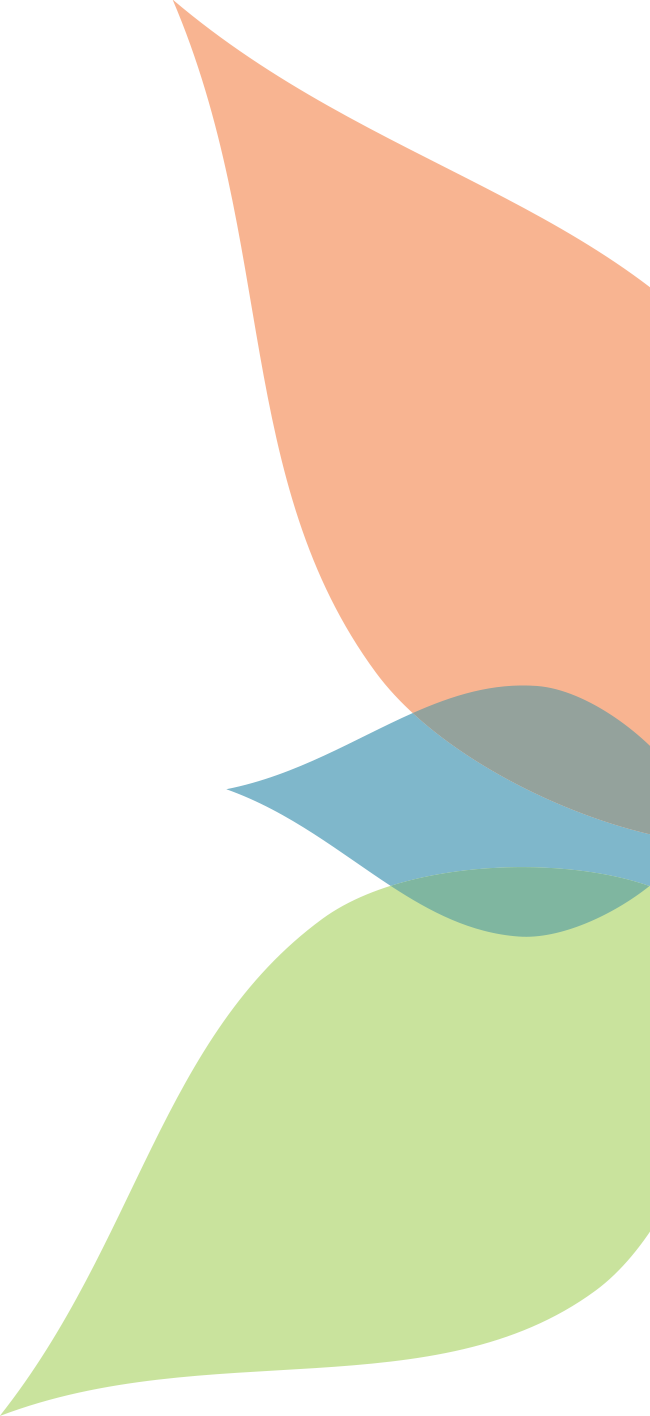 Total Body Wellness
Strength, Stability & Balance
Our commitment to total body wellness goes beyond providing a standard fitness center. We understand that everyone has unique fitness goals, varying fitness levels, and different preferences when it comes to exercise. That's why our approach is centered around your overall physical well-being, tailoring our services to your individual needs.
At our state-of-the-art fitness center, we offer a wide range of options to help you achieve and maintain your fitness goals. We have carefully selected low-impact, total-body exercise equipment to ensure that you can work out effectively. Our total body wellness equipment helps to build and strengthen cardio health, flexibility and balance, such as weight-lifting, elliptical, treadmill and recumbent crossbody  machines.
In addition to our fitness center, we are proud to have a team of dedicated professionals, including physical, speech, and occupational therapists, as part of our Rehabilitation program. We understand that rehabilitation plays a crucial role in recovering from injuries, improving mobility and regaining independence. Our skilled therapists work closely with you to develop personalized treatment plans tailored to your specific needs and goals.
At Central Baptist Village, we strive to create an environment where you feel comfortable, motivated, and supported in achieving your desired level of physical fitness and overall wellness.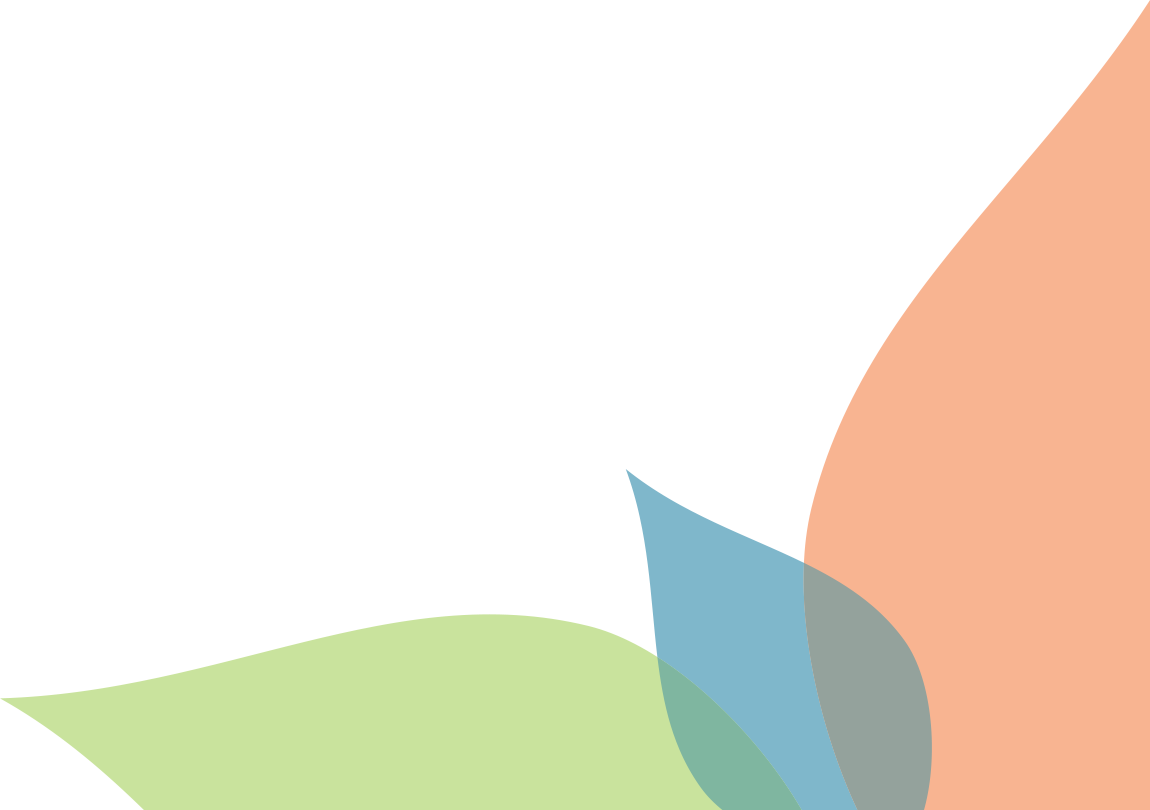 Let us show you how we can care for you or your loved ones