Worry-free memory support for seniors where safety, socialization and individual strengths are honored
Memory Support Center
Early, Mid- & Late Stage Memory Support for Seniors
Central Baptist Village proudly offers three tiers of support for early, mid- and late-stage memory impairment and dementias. Memory Support at the Pavilion is thoughtfully designed and personalized to promote the independence, safety and socialization of each resident experiencing changes throughout the continuum of memory care.
The Commons: Early-stage Memory Support for Seniors
If you have early-stage dementia or mild memory or cognitive impairment you will enjoy the vibrant lifestyle of The Commons and all it has to offer, and benefit from the dynamic, interactive programs and memory-specific therapies of its Enrichment Program. Additional supports help you remain independent and engaged in a rich array of activities, from music and the creative arts, to excursions and social events.
The Terrace: Mid-stage Memory Care
Residents with mid-stage memory loss or dementia thrive in The Terrace's secure, yet active social setting, where they are encouraged to exercise the skills and abilities they still have. Focusing on each resident's strengths and minimizing limitations, our devoted clinical staff provide memory and therapeutic support, higher levels of medical supervision, and assistance with daily activities such as bathing, grooming, dressing and managing medications. Physical and sensory therapies are specifically designed to enhance socialization and reduce feelings of loneliness, confusion, frustration and anxiety.
The Pavilion: Late-stage Memory Care
Our Special Care Pavilion provides residents with late- to end-stage Alzheimer's and other dementias specialized, 24-hour nursing care and supportive services in a safe, secure environment. Trained and compassionate staff consistently care for the same resident and are trained in cutting-edge therapies and care, including communication techniques, sensory engagement and person-centered approaches.
Creative Arts Therapy
Creative arts therapy is a cornerstone of our 3 Tiers of Memory Support for seniors. Integrating therapeutic techniques with creative, sensory activities is proven to improve memory recall, decrease anxiety and elevate mood, manage pain and ease depression, explore emotions and enhance self-esteem and promote relationships and socializing. Led by our team of professional, degreed creative arts therapists, residents might tap out drum rhythms, brush thick strokes of paint on canvas or gently dance to a Hawaiian song. Fun and engaging, these experiences provide social, emotional and physical benefits.
Personalized Memory Care
Our parents are both experiencing memory changes, but at different stages, so they need different levels of support. We love that they're still together on the same campus.
Children of Residents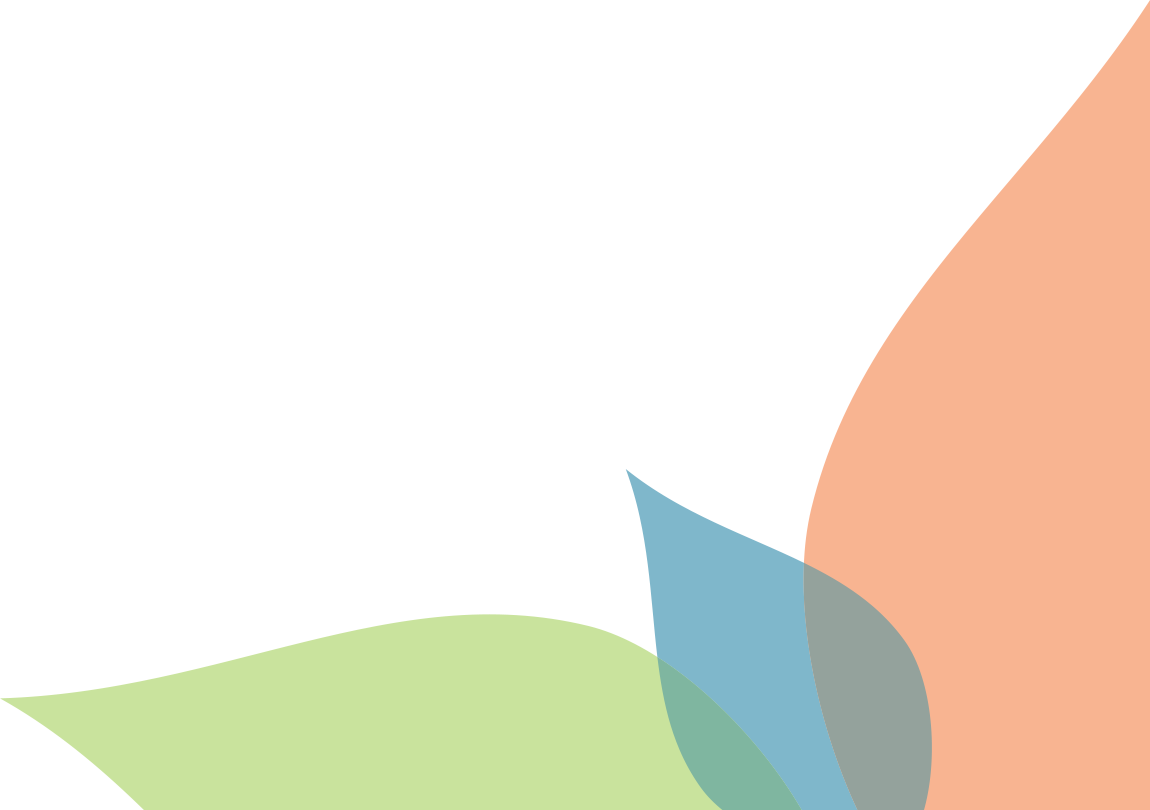 Let us show you how we can care for you or your loved ones