We are blessed by our faithful supporters
Donate Now With your help, we can fulfill our mission
For 125 years, Central Baptist Village has continuously provided exceptional care, a gracious lifestyle, and a rich, vibrant community for seniors, even when a resident has exhausted his or her finances. The incredible generosity of our faithful supporters makes this possible.
As a faith-based organization, donations have also been critical to our ability to remain a progressive, innovative, and award-winning senior living community.
All donations to Central Baptist Village, a 501(c)3 nonprofit organization, are tax deductible as allowed by law.
Funds to Support
Home for Life Fund
Ensures residents in financial need can continue to make CBV their home.
Technology Fund
Brings state-of-the-art technology to enrich, engage, and enhance our residents' lives.
Creative Arts Fund
Expands regular arts programming, as well as our therapeutic creative arts programs of music, movement, and art.
Employee Appreciation Fund
Recognizes and honors staff for the incredible care they provide residents.
Ways to give
There are many ways to contribute to our Village from volunteering your time, to making a gift to our Tree of Life as a tribute to a loved one, or planning ahead now to leave your legacy through an endowment gift. We can all participate and take joy in helping others, honoring older adults and our residents, and supporting this very special community, Central Baptist Village.
Recognition on the Tree of Life

A sacred and universal symbol around the world for thousands of years, the Tree of Life represents strength, security, growth, family and connections - all of the values CBV embodies. Honor or memorialize a loved one, your family or an organization with a gift of $1,000 or more with an inscription on our Tree of Life. You can direct your gift to whichever fund you choose. Smaller tribute gifts will be recognized in our annual magazine, The Villager. For more information please contact Carol Zillmann at (708) 583-8547 or czillmann@cbvillage.org.

Gift Commitments & Matching Gifts

You can contribute to Central Baptist Village in your lifetime through an ongoing pledge. These gifts can be scheduled to be made on a monthly or annual basis and are often matched by your employer.

A gift through your will or estate plan, known as a planned gift, allows you to promise a gift today that will benefit CBV in the future. It is a meaningful and generous way to express your gratitude to CBV for the dedicated and benevolent care it has provided to your loved one.


Gifts of Stocks, Bonds & Mutual Funds

Central Baptist Village welcomes gifts of stocks, bonds or mutual funds that have been held for more than six months. Your gift of these securities ensures ongoing support today and long into the future. In addition to the philanthropic value of your gift, because we are a 501(c)3 nonprofit organization, your donation of stocks or other securities is tax deductible, as allowed by law. This means you receive a charitable deduction based on the fair market value of your donations; and your donation will significantly reduce the capital gains tax on the appreciated portion of the gift.


If you are 70 and 1/2 years of age, the required minimum distribution (RMD) from your IRA can be transferred directly to Central Baptist Village as a tax-free, charitable transfer. This removes that portion of your RMD as taxable income. This is a strategic way to both make an impact through your gift and realize significant income tax savings.
Volunteer! All you need is a smile
At Central Baptist Village, we love volunteers!
Individuals of all ages and organizations such as churches, youth groups, scout troops, schools are welcome. There's no experience required to volunteer with us. All you need is a ready smile and the knowledge that you're going to have an amazing experience with some truly incredible people. We have a wide range of volunteer opportunities to make meaningful connections and contributions throughout our community.
Learn More
Your gift, and every gift, is bringing this wonderful place to life.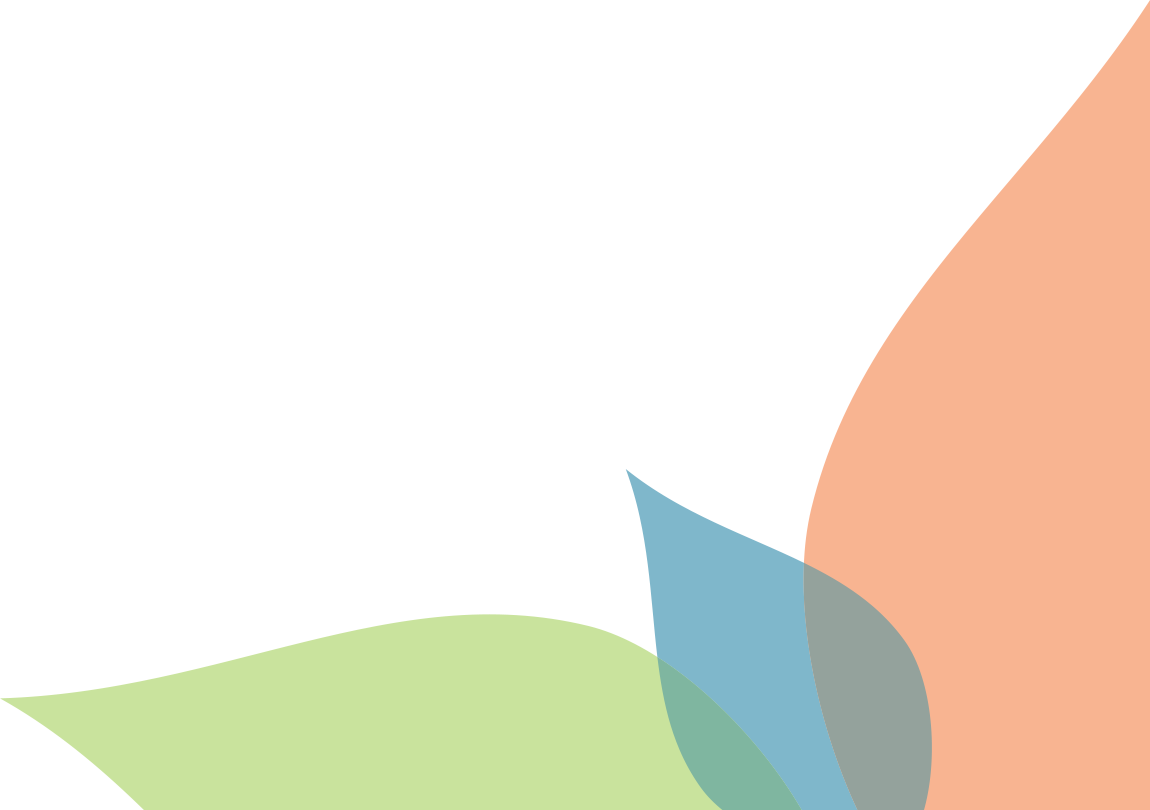 For your convenience, we offer three ways to make a gift