Retired seniors who need that extra layer of assistance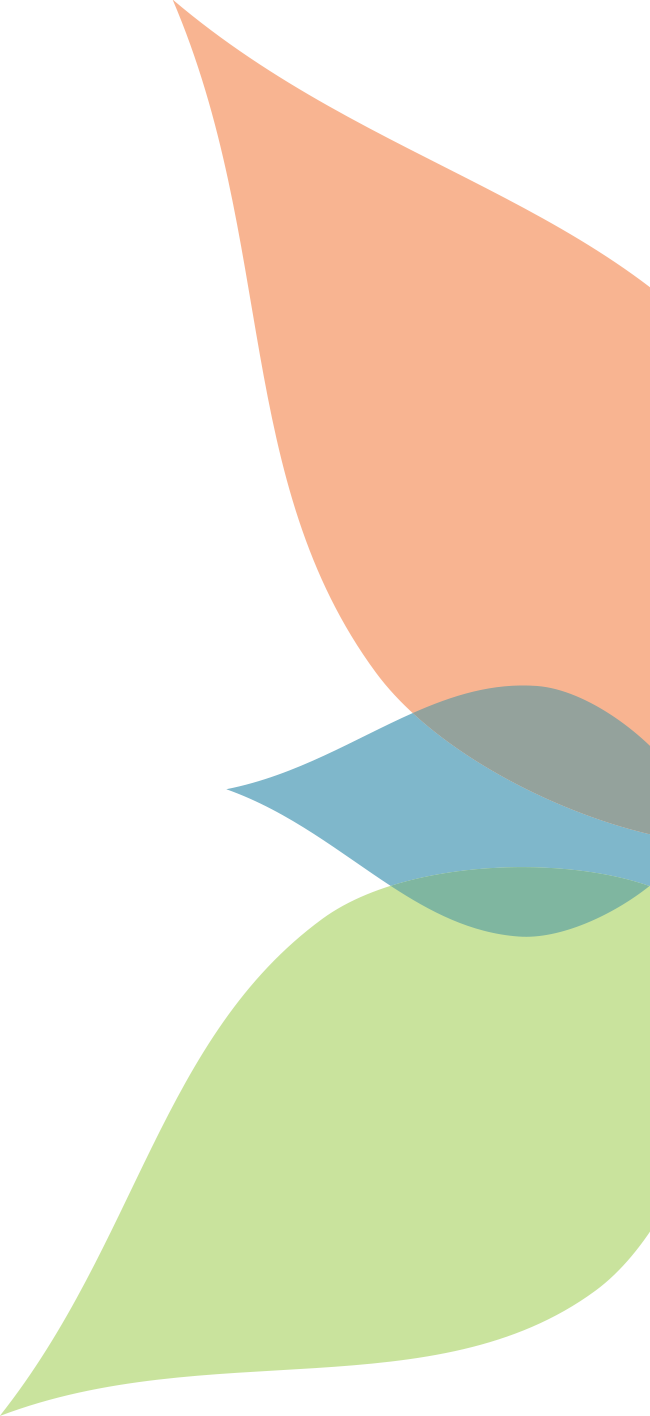 The Terrace
Assisted Living
The Terrace is designed to promote a carefree lifestyle where individual freedoms are respected. Needing help with buttons or buckles, for example, shouldn't prevent you from getting out and doing the things you like to do. With just the right amount of assistance, we can help you maintain your independence. We offer support with daily activities such as bathing, grooming, dressing, medication reminders and wellness checks. A nurse is available 24 hours a day to administer medication or in case of emergencies.
Our services are designed to match your unique needs so you can continue an active, engaged and fulfilling life and take advantage of all the opportunities for socializing. Our amenities include an expansive living room with games and craft tables, three-season porch and a computer lounge. All Terrace apartments are studios, semi-furnished with private, en suite bathroom.
We understand the changing landscape of aging may involve memory loss, Alzheimer's and forms of dementia. Terrace residents who need early- to mid-stage memory support can remain active in our vibrant community, while benefiting from the highly trained clinical staff and special programming of our 3-Tier Memory Support Center. Our team is honored to work with each resident and his or her family and physicians to achieve a holistic, personalized care plan that focuses on strengths and minimizes limitations.
View Community Life
Programs & activities to inspire
Despite COVID-19 restrictions, the tireless and creative Life Enrichment staff at Central Baptist Village keeps residents physically active, mentally engaged and socially connected. The following sample calendar provides an idea of the types of daily events and activities scheduled during the pandemic to keep everyone safe.
During non-COVID times, residents also enjoy weekly trips to the grocery store, the mall and movie theater, as well as excursions to local Chicago attractions.
Mondays
10:30
Timeslips: Story Writing
2:00
Devotions with Chaplain Mike
2:30
Monthly Birthday Party with Special Live Entertainment
Tuesdays
1:30
Literary Film with Eisenhower Library
Wednesdays
2:45
Weekly Update and Q&A with our CEO
Thursdays
2:30
Word Game and Trivia
3:00
Resident Council Meeting (monthly)
Fridays
1:45
Reminiscing and Discussion
2:00
Music Therapy Connections
Sundays
9:30
Worship Service with Pastor Mike
4:15
Manicure Spa and Social
You Have Choices
Because they can get help with tasks that would otherwise hamper their independence, Terrace residents continue enjoying a vibrant, fulfilling lifestyle at The Terrace.
CBV's Social Services Director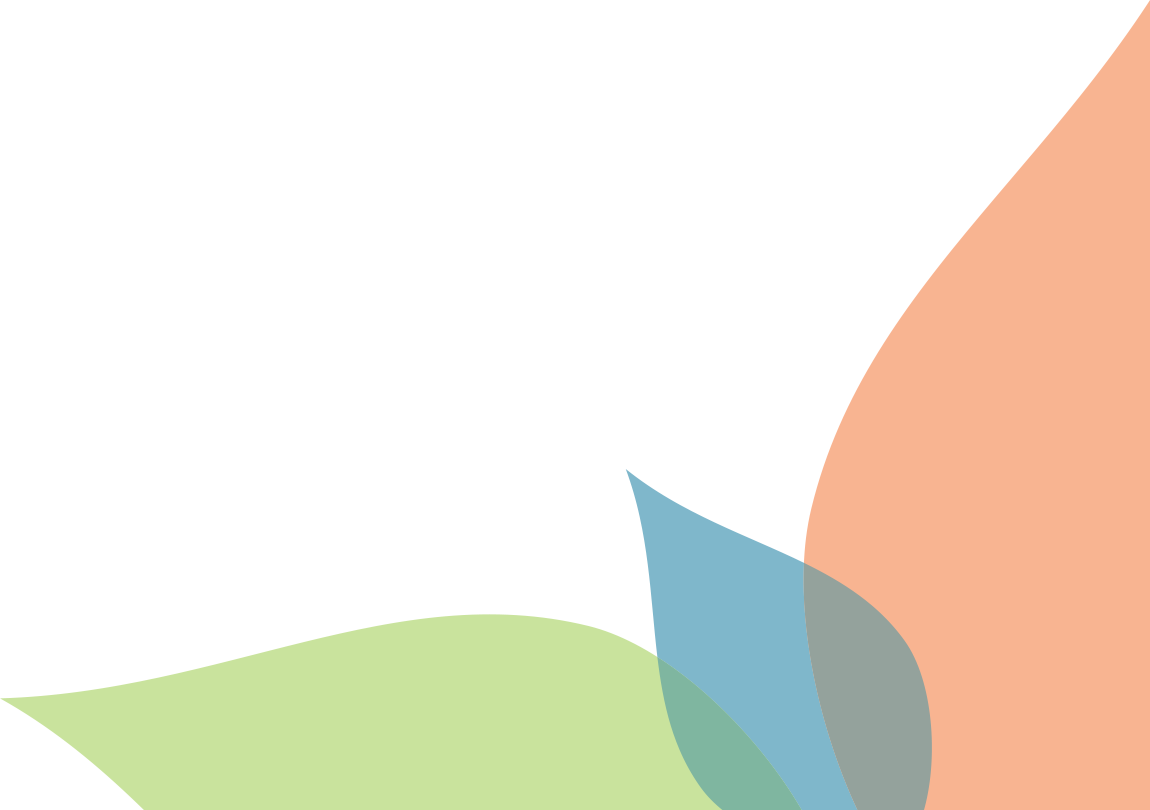 Let us show you how we can care for you or your loved ones