You do life, we'll do the assisting.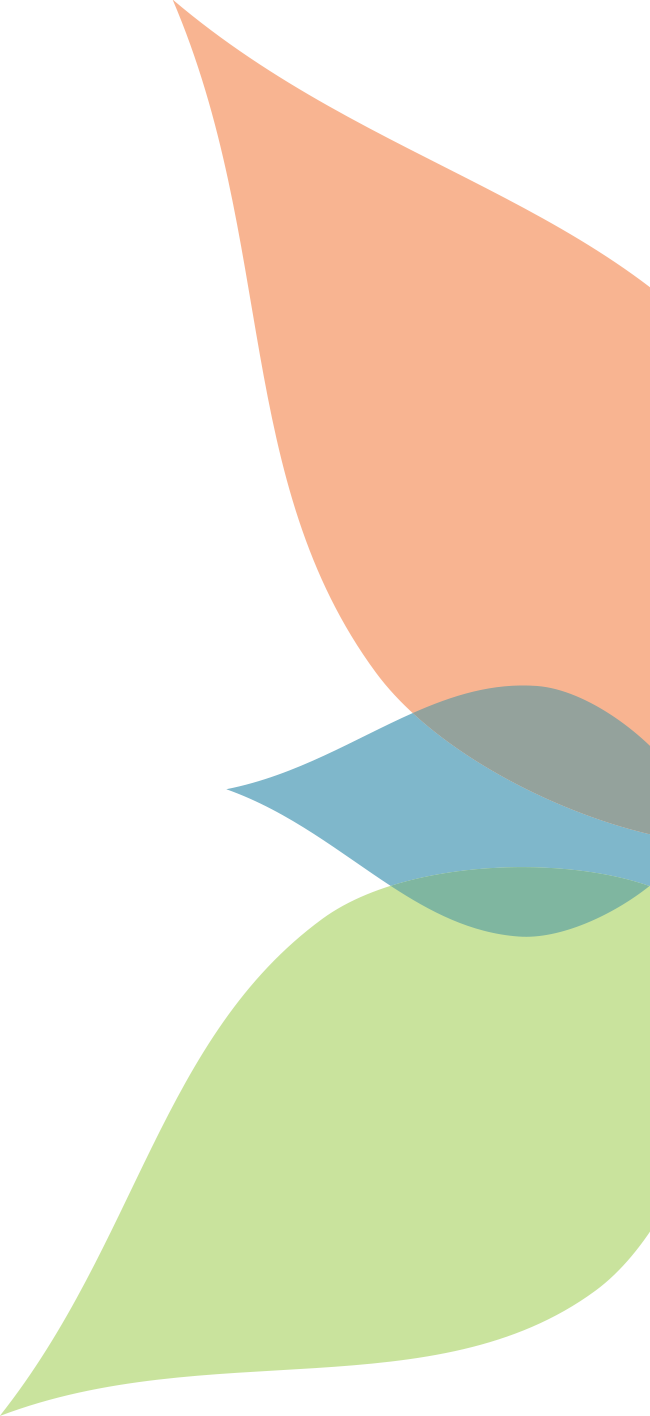 Assisted Living at Central Baptist Village
Assisted Living
Welcome to the Assisted Living life at Central Baptist Village, where the independence you want meets the personalized care services you need.
The Commons, the Assisted Living portion of our campus, offers a relaxing lifestyle, where each day is yours to spend just the way you want, with the activities and experiences you choose. In particular, our light and bright spaces boast floor-to-ceiling windows that provide lovely views of our outdoor courtyards. The Commons cozy library opens up a world of knowledge and reading enjoyment to residents. Additionally, our arts and crafts studio comes alive as residents express their individual creativity through various projects.
Assisted Living Life accommodations
The Commons offers a choice of six distinctive apartment styles, all freshly renovated, featuring kitchenettes and large, accessible full bathrooms with walk-in showers.
In addition, we offer progressive assistance in The Commons to accommodate your changing needs over time. For instance, we're here to provide you with just the right amount of assistance, whether you need help with buttons or buckles or support with daily activities such as bathing, grooming, dressing, and medication administration.
At Central Baptist Village, we're honored to work with each resident to achieve a holistic, personalized care plan that focuses on strengths and minimizes limitations. Come join our community and experience the peace of mind that comes with progressive assistance within a vibrant and welcoming environment.
Life at The Commons includes
Dining services twice daily
Basic linens and towels
Weekly housekeeping
State-of-the-art fitness center
Wellness center
All utilities
Social, spiritual, and recreational programs
Satellite cable and WiFi
Planned transportation
Priority access to our other care levels
* Additional, graduated services such as medication administration, care and attention services, and escort services also available as your needs change.
With all that our community has to offer, our residents always feel at home!
View Community Life
No large upfront fee. Unlike other senior residences with sky-high buy-in fees, you can enjoy all the benefits of our community without the financial burden of a large upfront investment.
Non-profit. We reinvest our returns in ways that support our mission. Our revenues are used to improve our community buildings and grounds, to serve more people, offer more and better accommodations, recruit and train staff, and to offer more and better options for aging well.
Spiritual life. Faith is often deepened by the connections people forge while worshiping together. Our on-site chaplain offers faith programs and interdenominational worship services. He is also available for private spiritual counsel or just a friendly chat.
Total continuum of care. CBV offers all levels of care right on one campus, negating the need to travel or move to receive access to the appropriate care services as your needs evolve.
You Have Choices
Residents continue enjoying a vibrant, fulfilling lifestyle because they can get help with tasks that would otherwise hamper their independence.
CBV's Social Services Director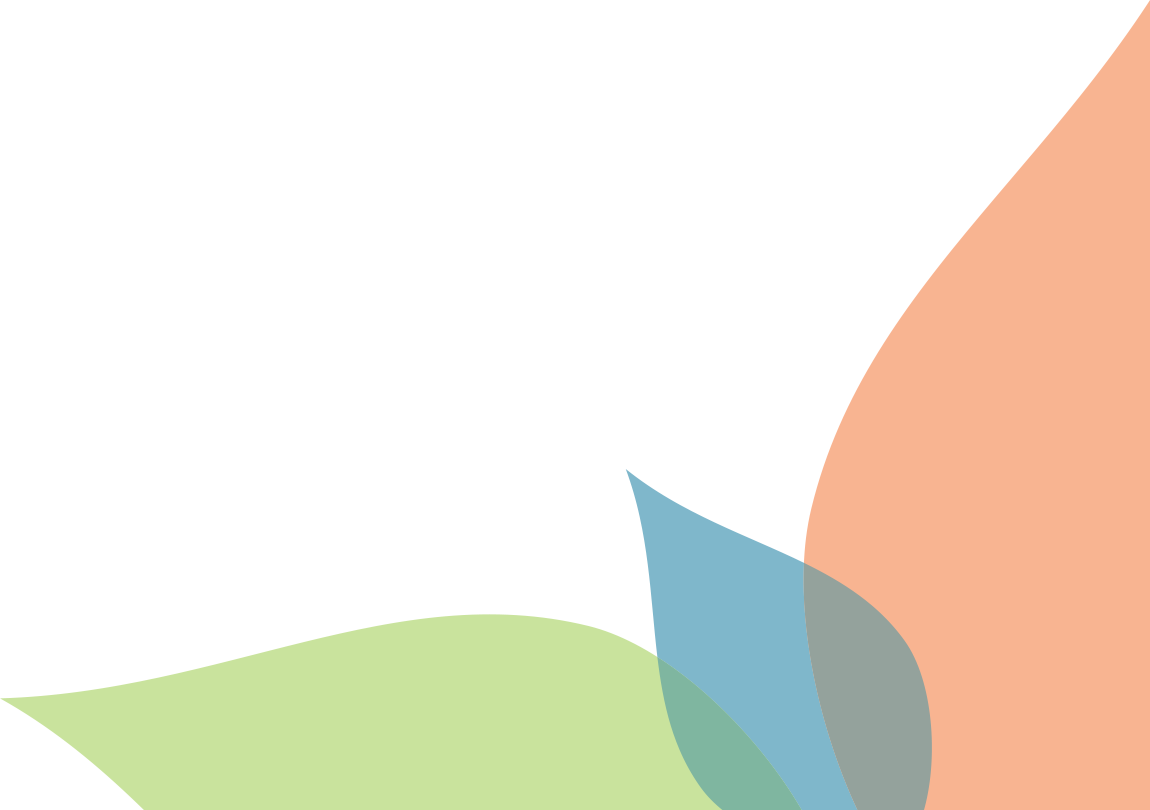 Let us show you how we can care for you or your loved ones