Savory or sweet, meals are simply scrumptious!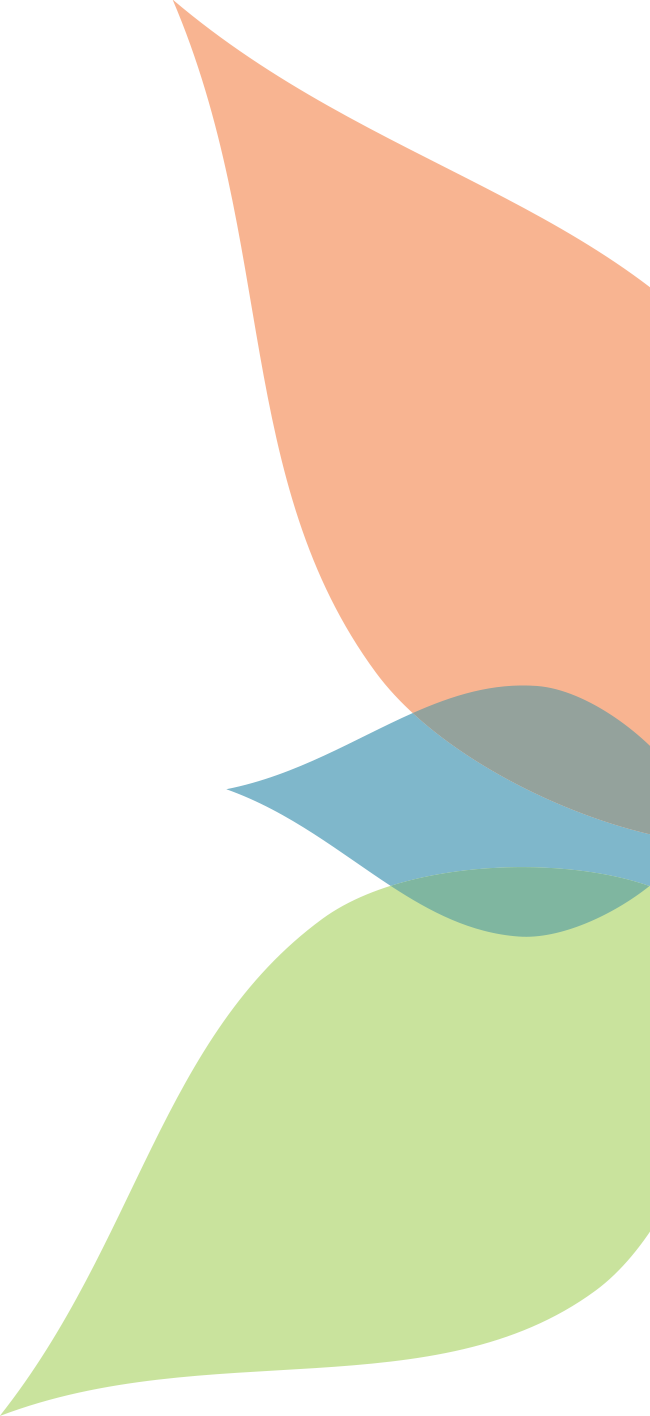 Dining at Central Baptist Village
Food That Inspires Real Conversations
When it comes to dining at Central Baptist Village, we think it's not enough to just eat…we believe food also fuels our hearts and lift our spirits. From comforting classics to exciting regional and international dishes, our own Chef Charles delivers a wide variety of healthy and delicious dishes. In addition, you'll experience the fun and creativity of special food stations, pop-up culinary events and educational cooking demonstrations with Chef Charles and his culinary team.
Enjoy a leisurely lunch or dinner in our formal dining room located in The Commons. You can also order off the standard menu or choose from two daily entrée specials at lunch and dinner.
If you prefer a more laidback dining experience, The Village Café located by the campus entrance embraces a more casual dining atmosphere, featuring soups, sandwiches, snacks, sweets, brewed coffee and more. There are additional dining rooms in The Terrace and Pavilion.
Our talented culinary team happily adapts meals and makes food substitutions to accommodate residents with lactose, gluten, nuts and other allergies or dietary restrictions.
Breakfast Menu
Available every day

Cold Cereal, Scrambled Eggs and Bacon

Choice of hot items

Eggs (cooked a variety of ways), Bacon, Sausage, Potatoes, Pancakes and Blintz

Choice of Cold Items

Oatmeal or Cream of Wheat, Fruit, Yogurt Parfait with Granola
Lunch Menu
Available every day

Scrambled Eggs, Spaghetti with Meat Sauce, Hot Dog, Hamburger, Grilled Cheese, Deli Sandwich, Personal Pita Pizza, Fruit Cup, Potato Chips, Mashed Potatoes, Greek Chicken Salad, Fish Catch of the Day, Rueben Sandwich, Cottage Cheese

Soup and Salad of the Day

Chicken Noodle, Vegetable, Pasta Fagioli, Lentil, Tomato Pasta, Baked Potato, Navy Bean, Cream of Cauliflower, Chicken Orzo, Black Bean, Escarole, Chicken Tortilla, French Onion

Choice between two hot entrees with sides

Honey Lime Chicken, Beef Strogranoff, Penne Pasta with Italian Sausage, Corned Beef and Cabbage, Chicken Parmesan, Chicken a la King, Cod Amandine, Herb Roasted Pork Tenderloin, Salisbury Steak with Beef Gravy, Beef Chili, Southwest Beef Taco, Chicken Vessuvio

Assorted Desserts
Dinner Menu
Available every day

Scrambled Eggs, Spaghetti with Meat Sauce, Hot Dog, Hamburger, Grilled Cheese, Deli Sandwich, Personal Pita Pizza, Fruit Cup, Potato Chips, Mashed Potatoes, Greek Chicken Salad, Fish Catch of the Day, Rueben Sandwich, Cottage Cheese

Soup and Salad of the Day

Chicken Noodle, Vegetable, Pasta Fagioli, Lentil, Tomato Pasta, Baked Potato, Navy Bean, Cream of Cauliflower, Chicken Orzo, Black Bean, Escarole, Chicken Tortilla, French Onion

Choice between two hot entrees served with sides

Vegetable Lasagna, Pork Loin, Pot Roast, Roasted Turkey Breast, Garlic Herb Meatloaf, Battered Fried Cod, Giambotta, Vegetable Lo Mein, Biscuit with Gravy, Chicken Cacciatore, Greek Style Gyro, Baked Tilapia, Texas Toast Grilled Cheese

Assorted Desserts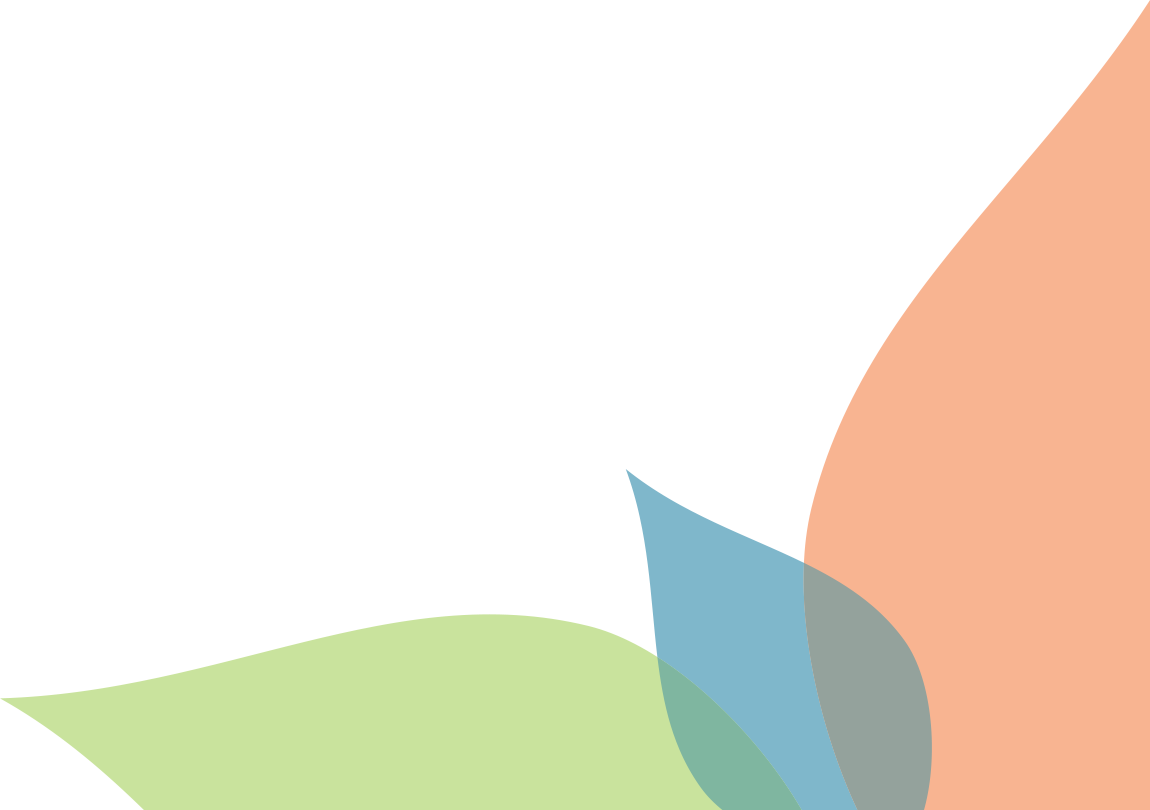 Let us show you how we can care for you or your loved ones