A compassionate and innovative short-term rehabilitation facility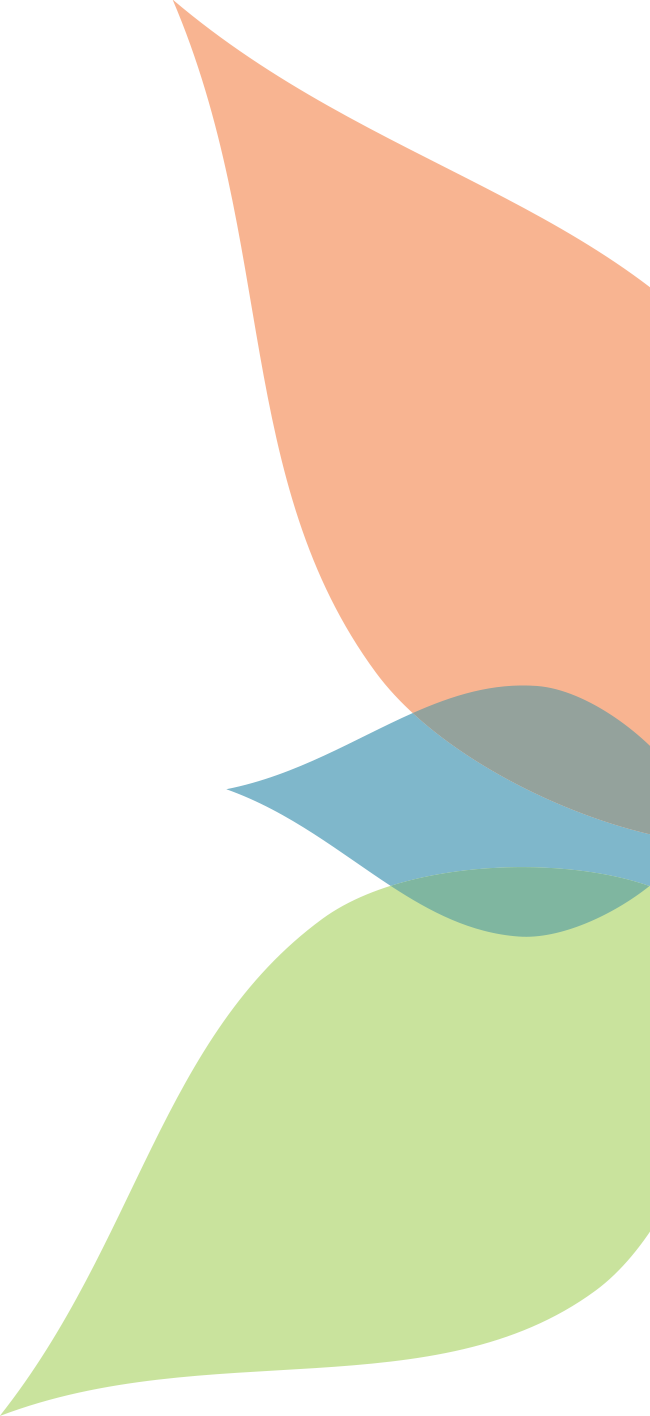 The Pavilion
Short-term Rehabilitation & Licensed, Skilled Nursing
Returning to everyday life following hospitalization for an acute illness or injury is made easier when you have a team of professionals making certain all aspects of your well-being are addressed. Our interdisciplinary rehab team includes physical, occupational, speech and creative arts therapists, dieticians, social workers and professional nurses.
Our integrated approach to short-term rehabilitation not only focuses on achieving your immediate rehab goals, but also your long-term independence and functioning. We specialize in therapies for falls, strokes, pulmonary and complex orthopedic conditions. Uniquely designed for seniors, our onsite short-term rehab program incorporates the field's best practices and innovative technologies to optimize your recovery, including physical, occupational and speech therapy.
When your care needs advance, you will receive exceptional, round-the-clock skilled care at The Pavilion, along with the same kind of engaging programs and activities that exemplify our continuing commitment to your total well-being—mind, body and spirit.
View Community Life
Mondays
10:00
Devotions with Chaplain Mike
10:15
Morning Stretch and Brain Games
2:00
Birthday Party with Special Guest (monthly)
Tuesdays
10:00
Resident Council & Food Committee Meeting (monthly)
2:30
Literary Film with Eisenhower Library
Wednesdays
10:30
Morning Art Experience
2:45
Weekly Update and Q&A with our CEO
Thursdays
10:00
Scenic Drive Outing
2:00
Music Therapy Connections
Saturdays
2:00
Happy Hour with Veronica
Sundays
9:30
Worship Service with Pastor Mike
Time & Attention You Deserve
This is the level of care and competence we all hope to have as we age.
Spouse of Pavilion resident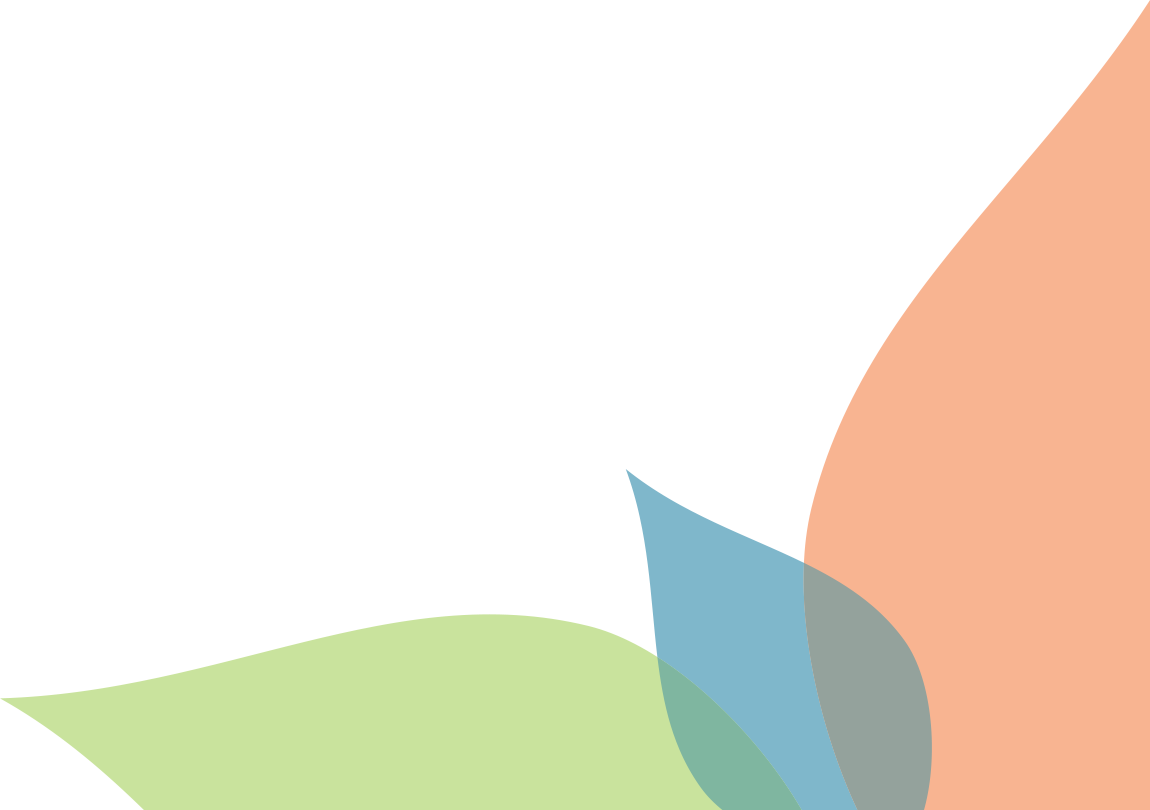 Let us show you how we can care for you or your loved ones