The all-inclusive senior living community at Central Baptist Village has everything you need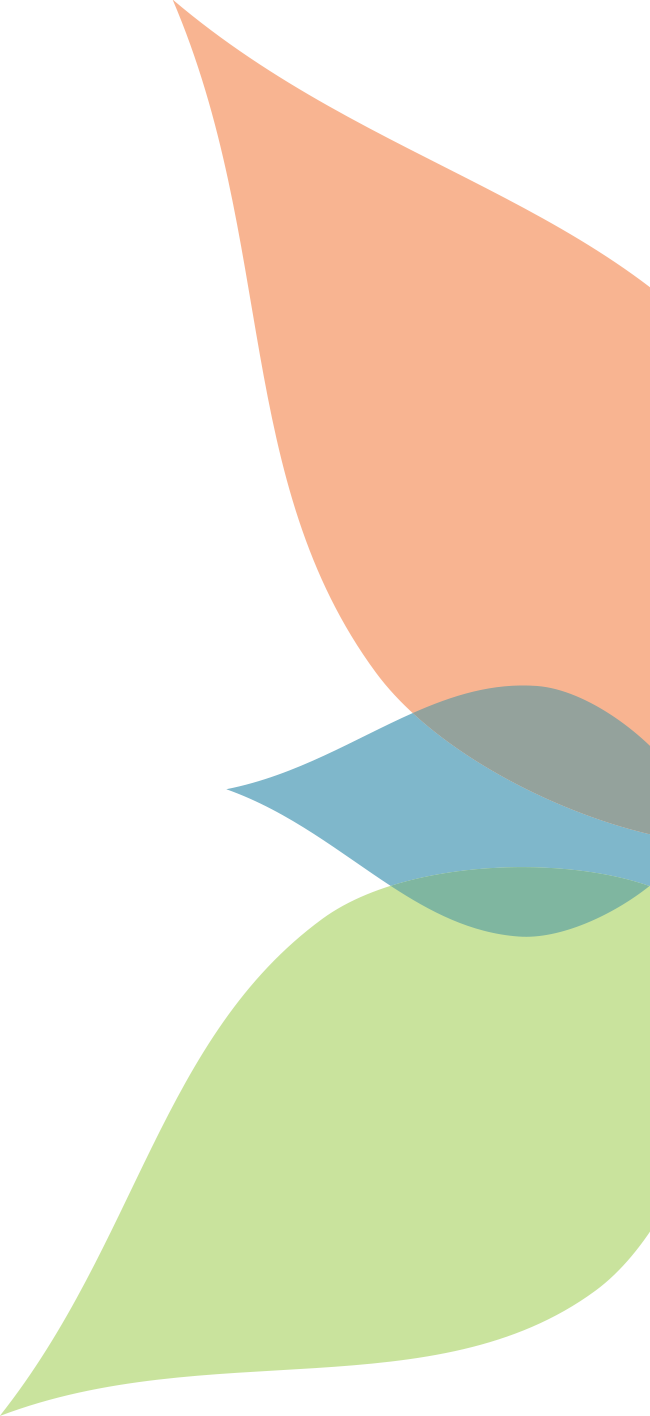 Atmosphere
Spaces to foster camaraderie, learning and fun
Great thought and care goes into every aspect of our senior living community—including how it engages the senses. Central Baptist Village is designed for year-round enjoyment featuring comfortable, inviting seating areas throughout the campus which are perfect for enjoying a little time to yourself or socializing with friends and family.
Beautifully tended gardens with courtyard patios, pond, gazebo, arbors and walking paths offer a calming landscape for quiet reflection or a spirited book club discussion. In good weather, outdoor dining is available.
Other amenities include a library, movie and computer lounges, dedicated craft studio, multiple dining venues, a cozy fireside lounge, state-of-the-art fitness center, a salon and barbershop.
Central Baptist Village has free WiFi, its own in-house television channel, Eversound wireless headphones and the cutting-edge iN2L interactive computer system.
The entire campus is secure, 24-7, accessible only to staff, residents and their guests.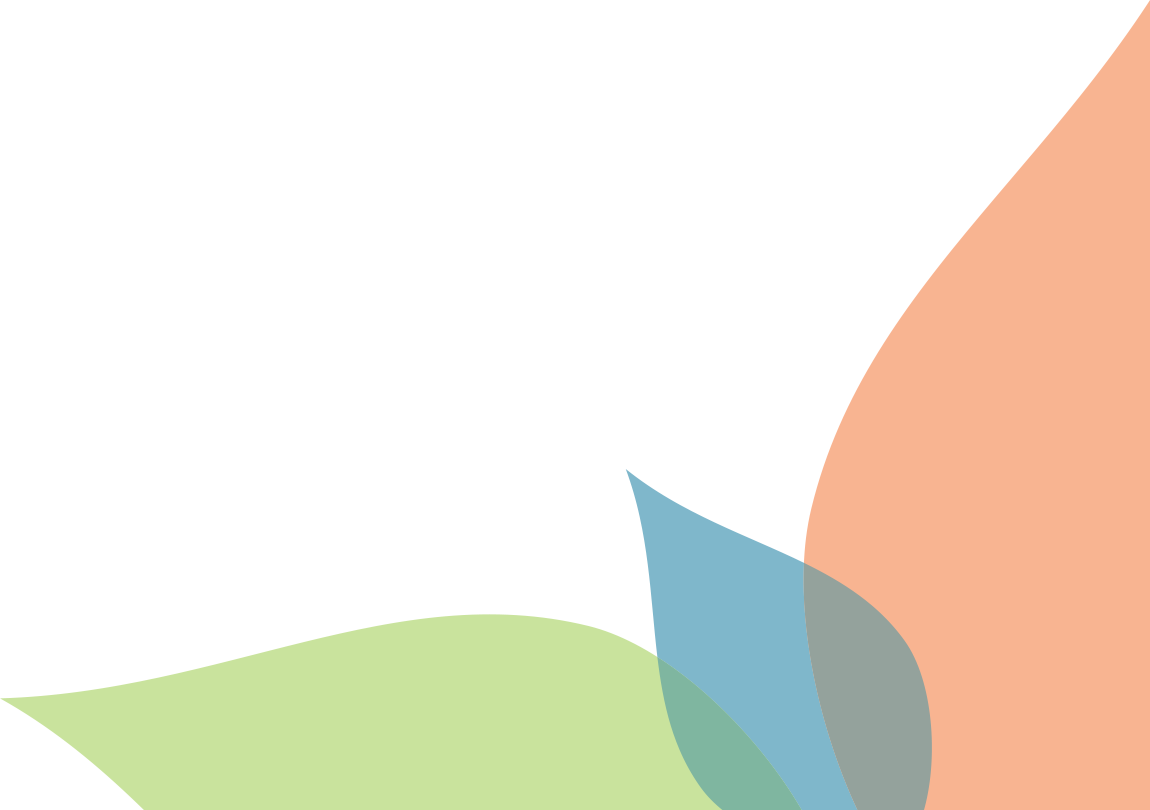 Let us show you how we can care for you or your loved ones