Independent living within a healthy retirement community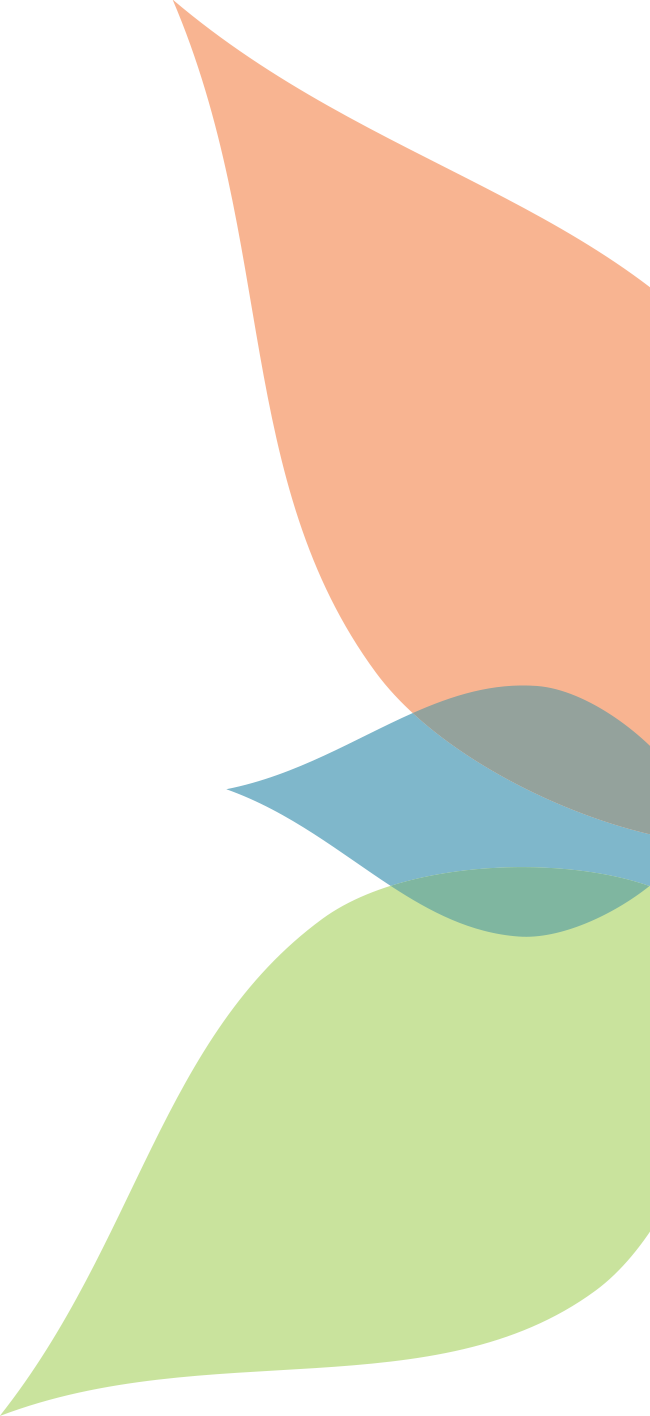 The Commons
Independent Living
Independent living at The Commons in Central Baptist Village is relaxing, worry-free, and inspired by your passions and curiosity. Each day is yours to spend just the way you want, with the activities and experiences you choose. Learn the centuries-old art of paper quilling, visit the Art Institute or the Pritzker Military Museum, join a dance class or exercise in the fitness center, linger over a leisurely dinner with friends and then wind down in the fireside lounge.
Independence and choice extends to your home at The Commons. Select from among six, distinctive apartment styles—all freshly renovated, including brand-new kitchens and baths.
Our residents enjoy incredible amenities and rich, full lifestyle, but also for the security and confidence that come from having an array of customized supportive services if, or when, you need them.
Our Wellness Clinic is open six days a week, staffed by a registered nurse, and residents have priority access to the continuum of care, including three tiers of memory support, short-term rehabilitation and licensed skilled nursing.
Be Our Guest
If you would like to experience independent living at our community firsthand, we have fully furnished apartments that you can live in for a minimum of 30 days and up to 60 days. This is a great opportunity to participate in activities, get to know other residents, and find out for yourself how much you will enjoy living here.  Whether you call Des Plaines, Norridge, Oak Park, or Park Ridge home, Central Baptist Village is within easy reach of your all your hometown shops, restaurants, and more.
Contact us for more information.
View Community Life
Apartment Types
Common Areas
Follow your passion, discover a new one!
There's always something going on… social events, entertainment, men's and women's clubs, group outings and excursions, continuing education classes, fitness and wellness programs, spiritual life, creative arts and much more.
Activities, programs and events at The Commons are collaborative, driven by you and your interests, curiosity and goals. Let us know and we'll make it happen!
Mondays
10:00
Q & A with Leadership Team
2:00
Monthly Birthday Party with Special Live Entertainment
3:00
Resident Council Meeting (monthly)
Tuesdays
9:30
Shopping Trip: Walgreens
1:30
Health and Wellness Lecture Series
Wednesdays
10:00
Food Committee Meeting
2:45
Weekly Update and Q&A with our CEO
Thursdays
10:30
Exercise and Fitness Class: Building Balance
1:30
Wii Bowling and Social Games
2:00
Rosary Life with the Hourens
3:15
Happy Hour! (featuring different Mocktails)
Fridays
1:30
Community Project Social
3:00
Eisenhower Library Book Visit
3:00
Music Therapy Connections
Saturdays
1:00
Brain Boosters with Charlotte
Sundays
9:30
Worship Service with Chaplain Mike
You can be yourself!
People love it here because they feel free to be themselves, and can do the things they love.
CBV resident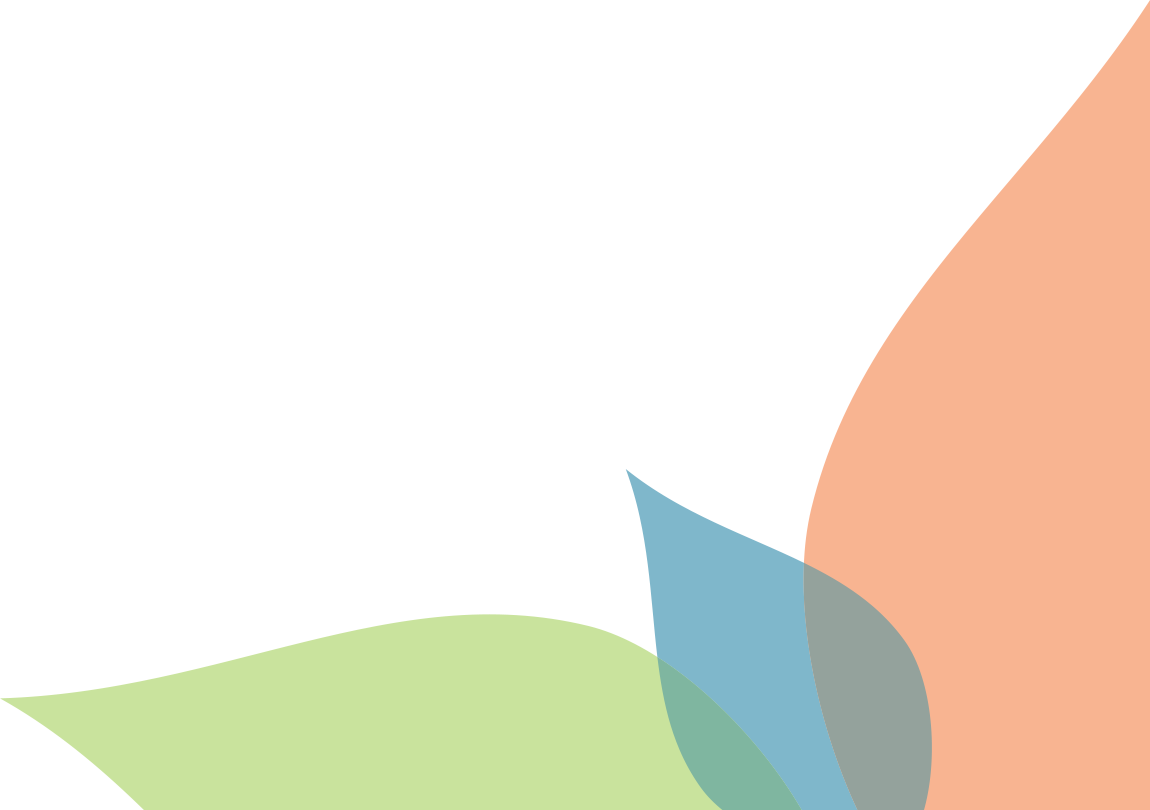 Let us show you how we can care for you or your loved ones