Culinary Services Director
Mary O'Connor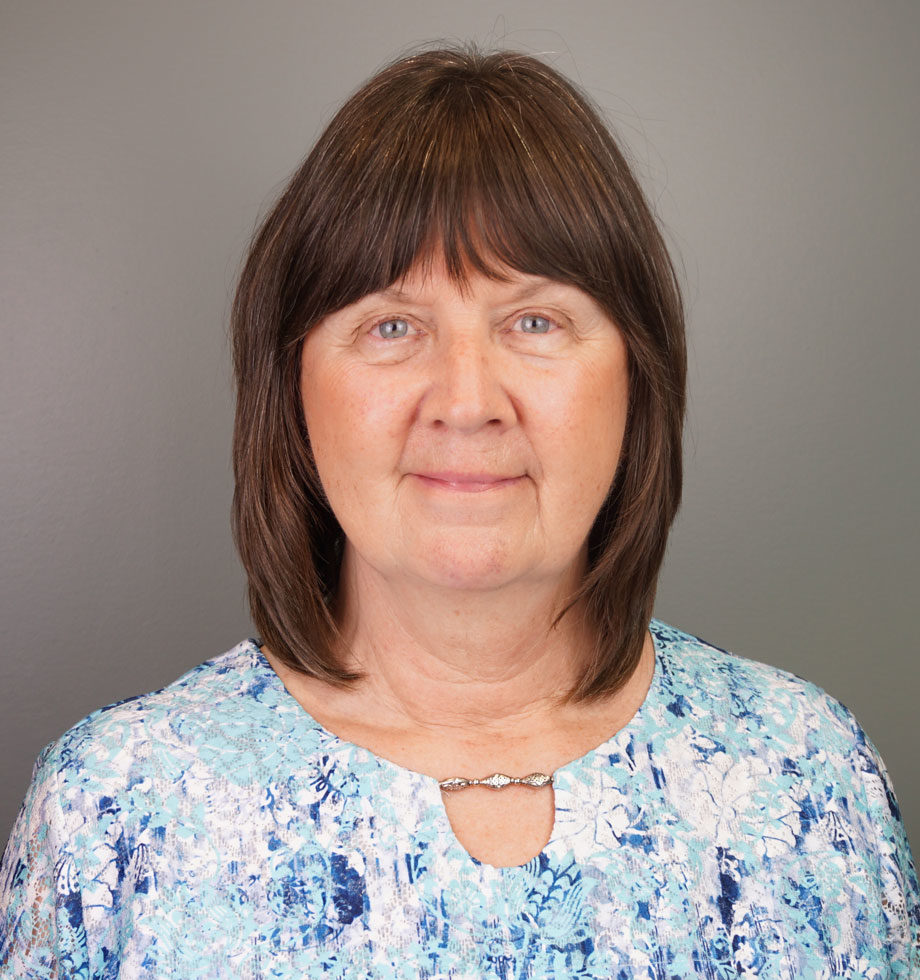 In My Own Words…
The relationships with our residents inspire me daily. With a little encouragement, it's amazing to hear stories from their lives, including advice and wisdom they have learned along the way.
I understand how important food and dining is when someone is looking at senior living communities. Daily meals, special events and holidays bring family members together and contributes to a person's physical, mental and social well-being.
Central Baptist Village has created a strong community; there is camaraderie and commitment between the staff. I'm not sure if it's out of love or out of a sense of duty – but "CBV Strong" sums it up perfectly.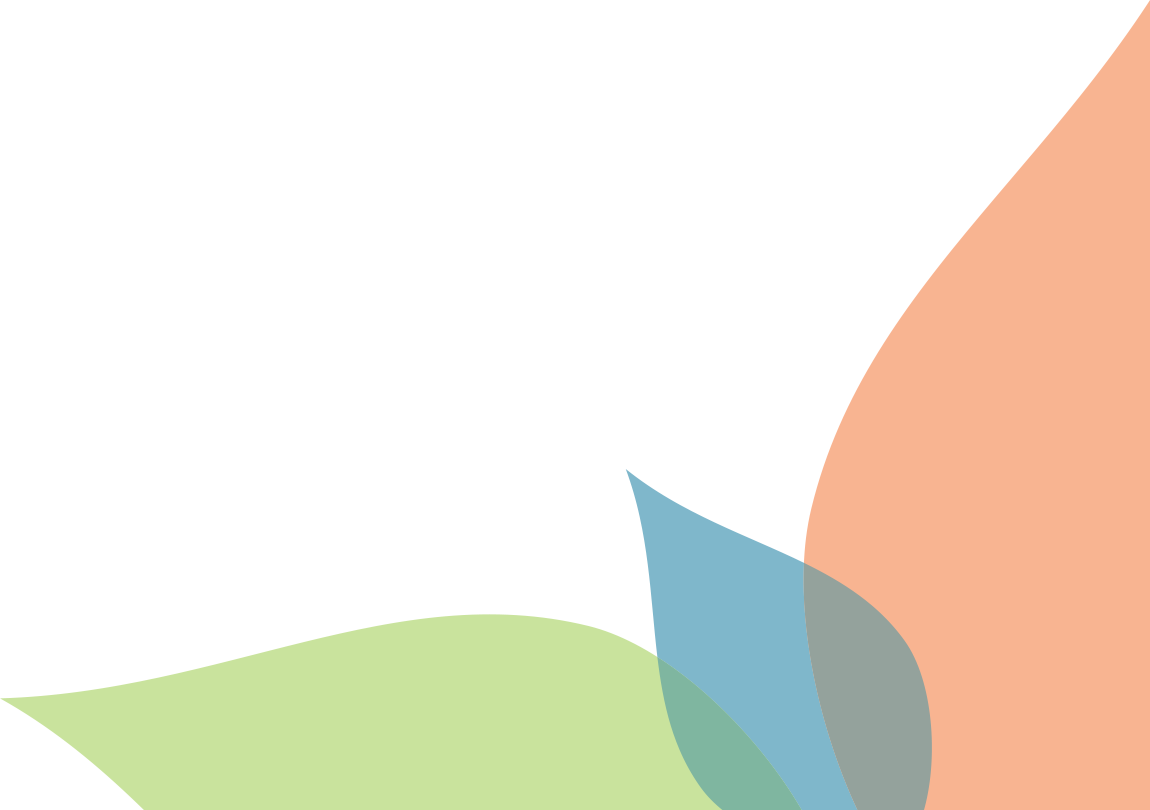 Explore all that Central Baptist Village has to offer