Director of Nursing
Karen Haedo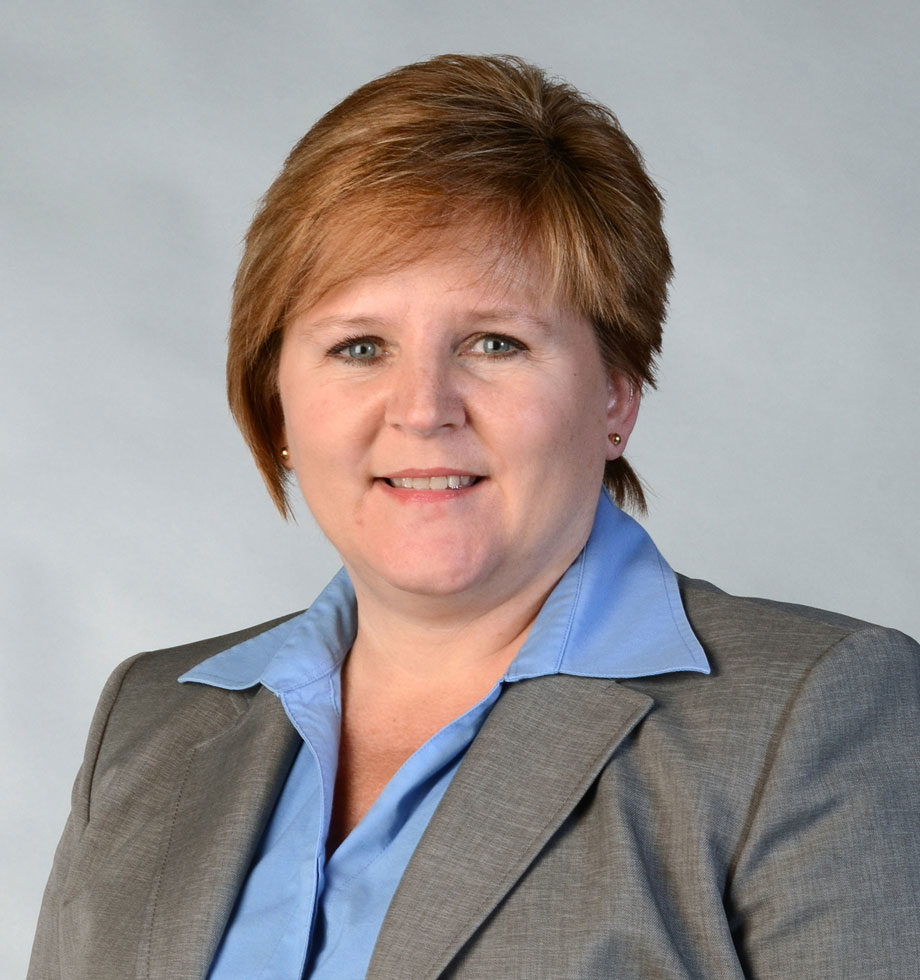 In My Own Words…
I have wanted to be a nurse ever since I found out what a nurse was. There was never any other option in my mind for me. I may have been influenced by an experience when I was around four years old, had pneumonia, and spent a week in the hospital. After that my family joked about how I was always "playing the nurse" and how I would grow up to be one. I guess it was just meant to be.
I chose eldercare partially due to a strong positive relationship with a grandmother and because I felt that I would be most needed by the elderly. I quickly learned that I needed them more than they needed me. The love that I have received back from them is a bit like an addiction. Also they have taught me something that has been invaluable…how precious life is and to really "live in the moment". I have met so many admirable people who have lived and suffered through so much, but still remain positive and can find joy in the simplest of things. The most important lesson anyone can learn if you ask me.
Once of the most memorable seniors I have met though my work was a lady who had been separated from her two children and her husband in a concentration camp. She never saw them again but she never became bitter. In fact, she was one of the kindest and most appreciative people imaginable. The fact that she could remain so positive after such an incredibly devastating experience has always amazed me. I often think back to her story to remind myself how lucky I have been in my life. She and many others like her have made me a more positive person and I simply enjoy my own life so much more…what a gift.
Coming to Central Baptist Village was something that was also just meant to be. I grew up in the area, and, as a Girl Scout, I came here often to entertain the residents. After becoming a nurse, and a decade or so of working in other senior living facilities, I came here. I immediately felt that CBV was the place I wanted to be. I have worked here as a floor nurse, as an Assistant Director of Nursing, and currently as Director of Nursing, and have always felt that the philosophy here is very simple. It's all about caring for each other. This includes not only the residents, but their family, friends, and our staff. After 20 years here I truly feel like it's my home and everybody here is part of my family.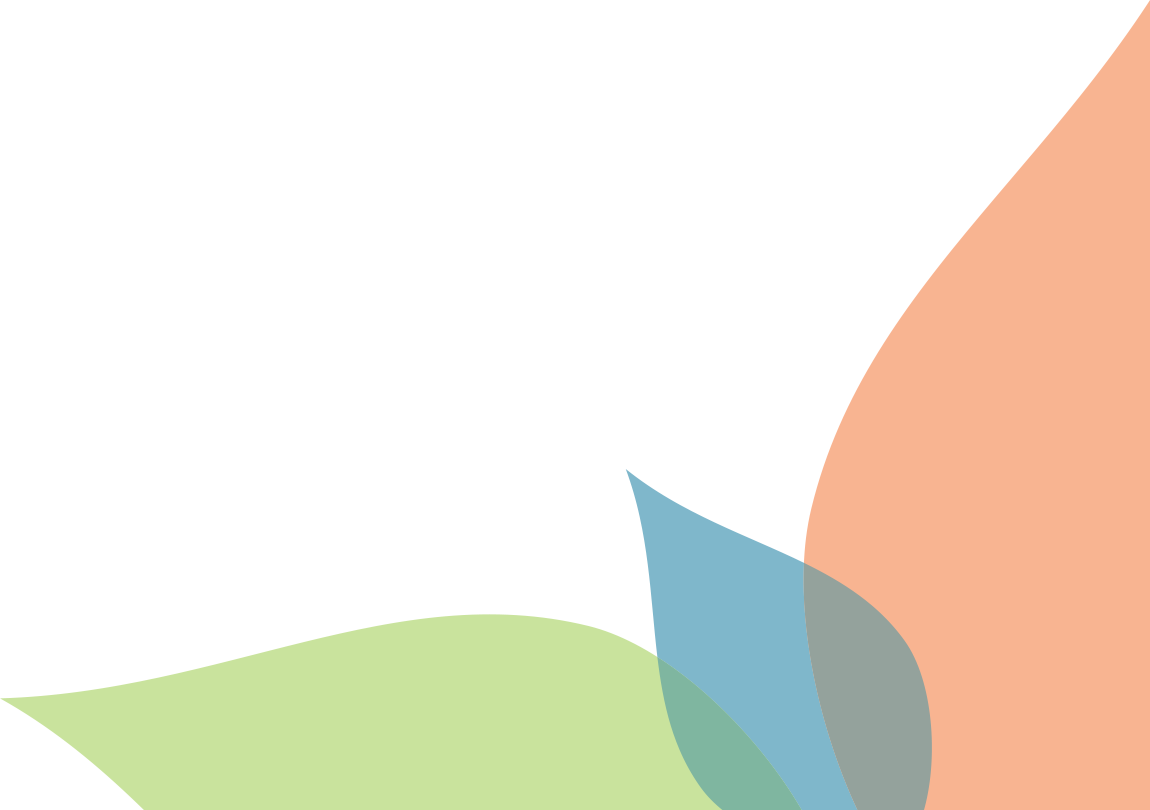 Explore all that Central Baptist Village has to offer