Chief Executive Officer
Dawn Mondschein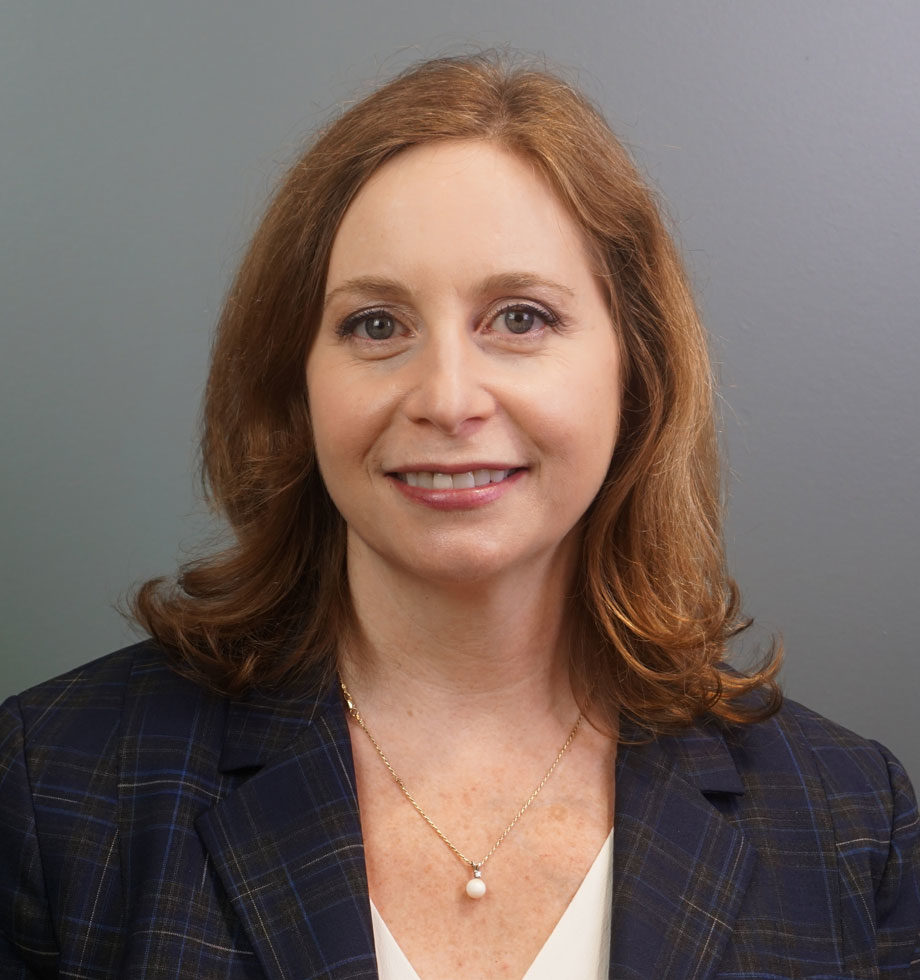 In My Own Words…
Inspired by family, especially my Great Aunt Louise, I always knew I would work with the elderly. Soon after landing my first social service job in a nursing home I dreamed of managing a senior living community. I returned to school to earn my Masters degree in social work and began to fulfill my career aspirations.
I felt fortunate to join CBV's management team as the Social Service Director back in 1996 yet I had no idea I was embarking on a two-decade tenure! I value my relationships with the residents, confidence of the family members, team work among our compassionate staff and the on-going opportunities to learn and evolve with the industry. I am so grateful I followed my instincts and chose this career path.
This is exactly where I belong.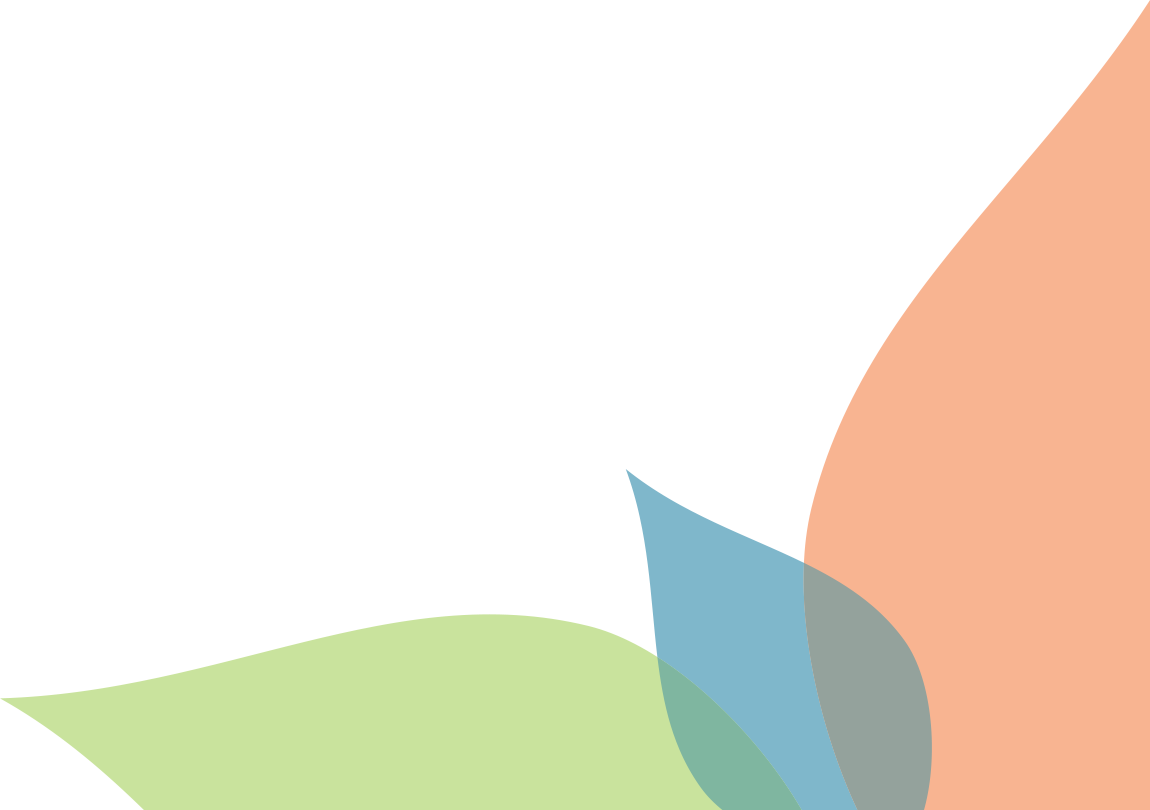 Explore all that Central Baptist Village has to offer