Director of Life Enrichment
Becca Galuska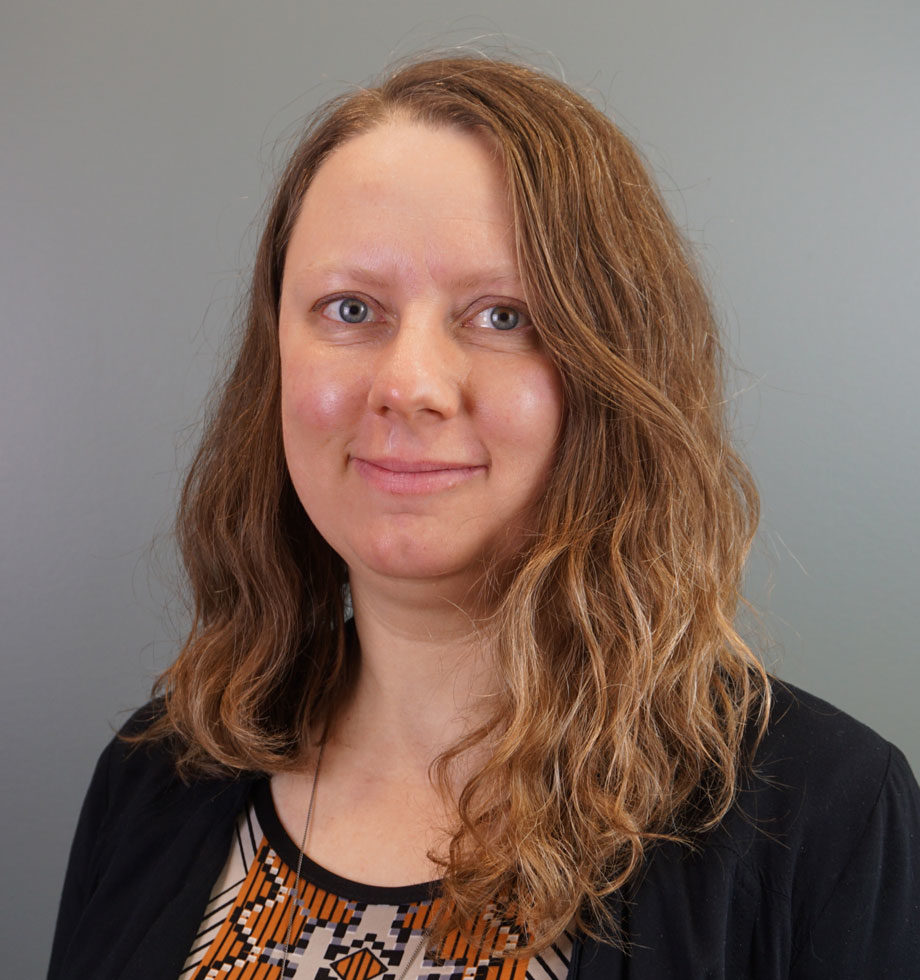 In My Own Words…
When I was in high school, my first job was as a waitress at a retirement home after school and I loved spending time with older adults. Since then, I have studied Religion, Philosophy, Gerontology and become a yoga instructor. I have had the honor of serving older adults in a number of different capacities including Life Enrichment, Social Services and as the Program Manager at a day center.
Each of these experiences and paths of exploration have helped me to expand my belief that all people, including older adults, deserve opportunities to have meaningful connections with the people and the world around them. By being together in authentic ways we inspire one another to bring to life our true selves and unique purposes.
Every day, this community of residents, family members, staff and volunteers inspire me to be innovative and creative in developing meaningful, resident driven, life enriching programs for Central Baptist Village community members. I am honored to be a part of the Central Baptist Village culture of celebrating and serving older adults.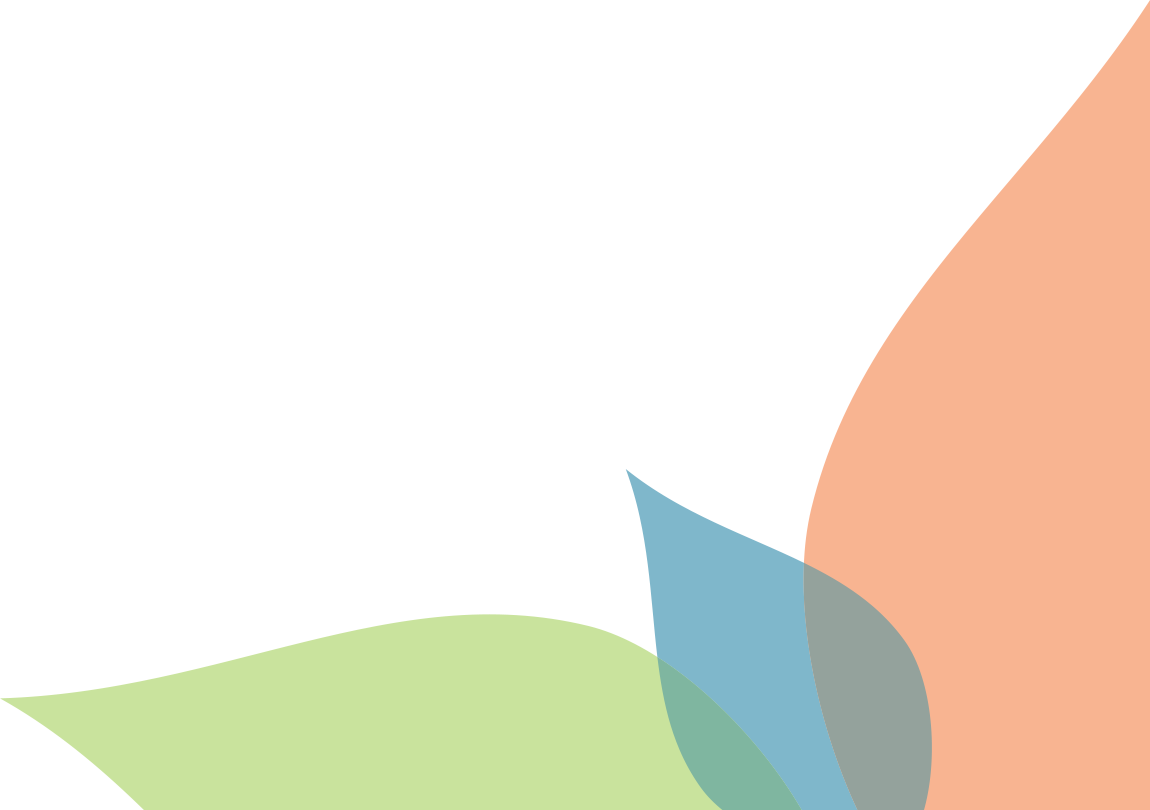 Explore all that Central Baptist Village has to offer