Independence, security & choice!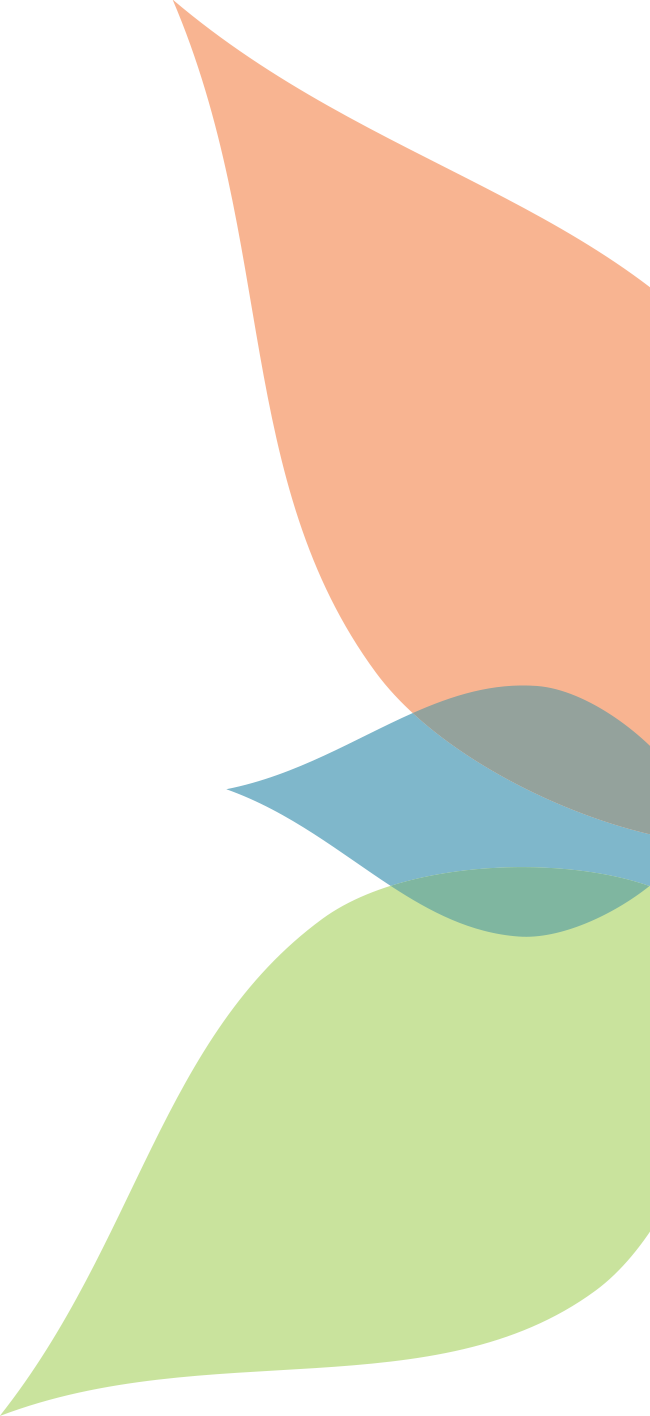 The Commons
Independent Living Plus
Life at The Commons in Central Baptist Village is relaxing, worry-free and inspired by your passions and curiosity. Each day is yours to spend just the way you want, with the activities and experiences you choose. Learn the centuries-old art of paper quilling, visit the Art Institute or the Pritzker Military Museum, join a dance class or exercise in the fitness center, linger over a leisurely dinner with friends and then wind down in the fireside lounge.
Independence and choice extends to your home at The Commons. Select from among six, distinctive apartment styles—all freshly renovated, including brand-new kitchens and baths.
"Special Offer: Move into The Commons by June 30, 2021 and your first month is FREE!
We call it Independent Living Plus because of the incredible amenities and rich, full lifestyle, but also for the security and confidence that come from having an array of customized supportive services if, or when, you need them.
Our Wellness Clinic is open six days a week, staffed by a registered nurse, and residents have priority access to the continuum of care, including three tiers of memory support, short-term rehabilitation and licensed skilled nursing.
View Community Life
Apartment Types
Common Areas
Follow your passion, discover a new one!
There's always something going on… social events, entertainment, men's and women's clubs, group outings and excursions, continuing education classes, fitness and wellness programs, spiritual life, creative arts and much more.
Activities, programs and events at The Commons are collaborative, driven by you and your interests, curiosity and goals. Let us know and we'll make it happen!
Currently our calendars are modified due to the pandemic in order to keep everyone safe by observing social distancing and other protocols. As restrictions ease, we can return to offering even more variety. Stay tuned!
Mondays
7:00
Fitness Center Appointments available until 11:30 AM
1:00
Open Art Studio with Lauren
3:00
Resident Council Meeting
Tuesdays
7:00
Fitness Center Appointments available until 11:30 am
1:00
Creative Expressions with Jan
Wednesdays
9:30
Open Art Studio with Jan
9:45
Encouraging Words with Pastor Mike
1:00
Making Birthday Cards
2:45
Weekly Q&A with our CEO
Thursdays
9:45
Encouraging Words with Pastor Mike
3:30
Good News and Explorations with Kyrstal
Fridays
9:45
Encouraging Words with Pastor Mike
3:30
Explorations with David
Saturdays
10:00
Exercise with Michelle
You can be yourself!
People love it here because they feel free to be themselves, and can do the things they love.
CBV resident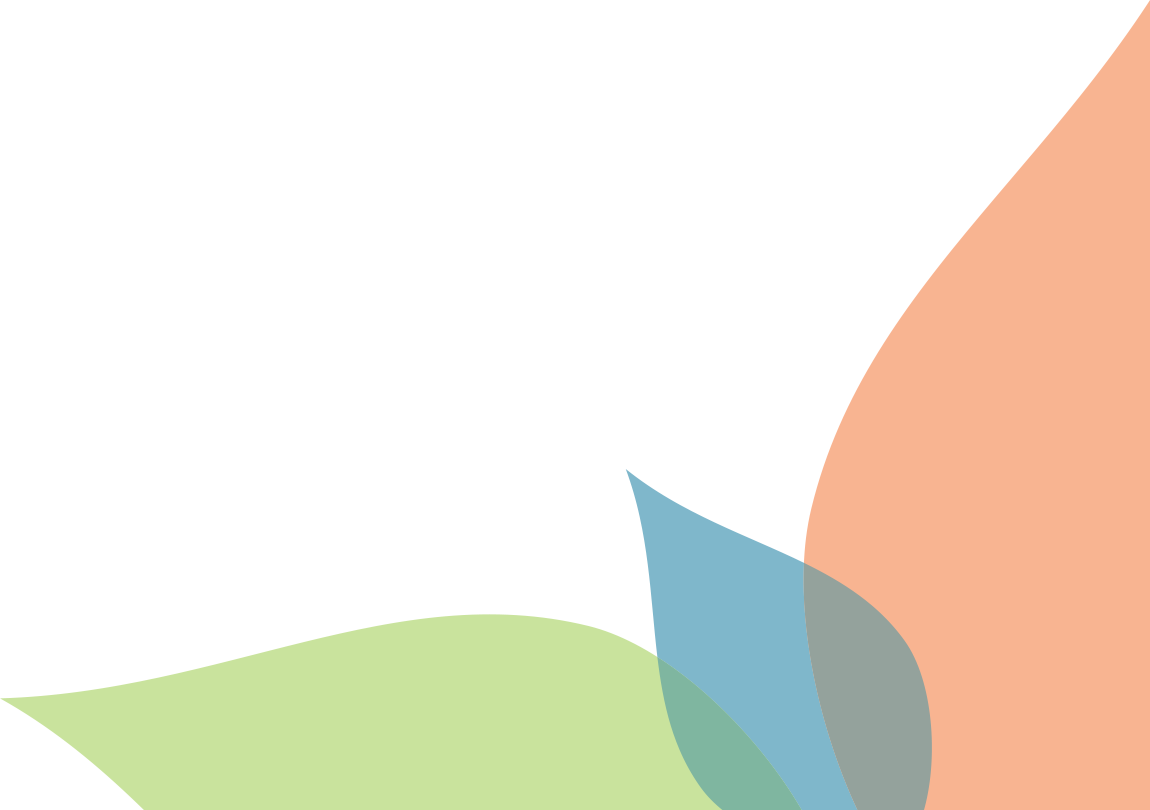 Let us show you how we can care for you or your loved ones